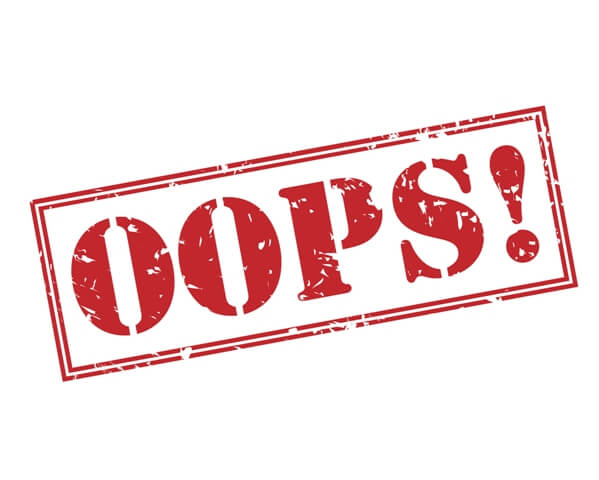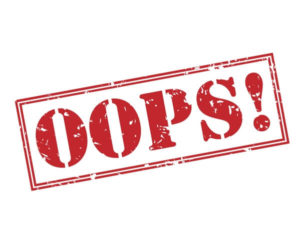 As with any organization, business outsourcing has its own share of challenges. With proper planning, common problems and issues may be avoided. In today's article I will discuss the common mistakes businesses commit when outsourcing and how to avoid these pitfalls.
Outsourcing Core Functions
Not all tasks are ideal for outsourcing. Certain job functions like administrative and IT functions, when managed by an outsourcing partner, can give you more time to focus on areas that require your specialization. Unfortunately, some companies forget that not all tasks are ideal for outsourcing. They no longer take the time to sit down and extensively study their existing business framework, and often end up outsourcing critical processes which leads to catastrophic outcomes.
Poorly Written Contracts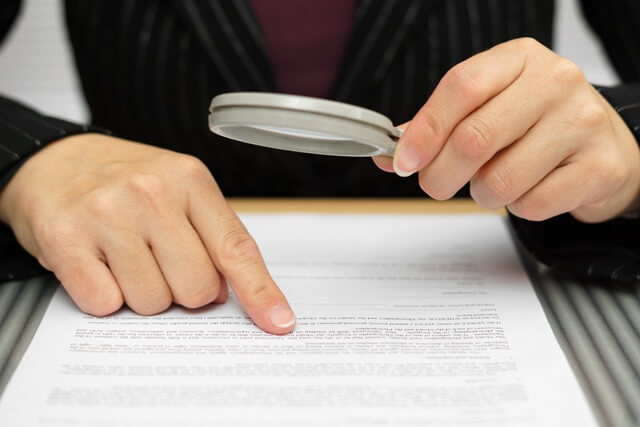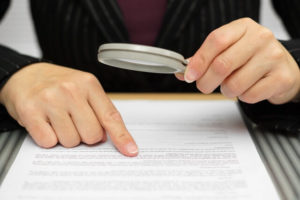 Before you sign an agreement, make sure that you get the littlest details covered. An outsourcing agency may, at any time, experience an internal problem that will prevent them from finishing the tasks assigned to them. If ever they completed the project, but delivered poorly on quality, then you should at least include a detailed refund policy in the contract. Always Plan for an exit strategy, consider all the 'what ifs' and be sure that your contract can protect your business from these sudden setbacks.
Choosing the Wrong Outsourcing Provider
Don't just depend on the catchy advertisements, surprisingly affordable services, and other claims that an agency provides just so they can close a deal with you. Before you get an outsourcing partner, shortlist at least five companies. Compare their services and the range of benefits they offer. Take a look at their client portfolio, the projects they've handled, their culture, and values system among others. Do your own research. Spending a little more time in choosing the right outsourcing partner for your business can save you a lot of troubles in the future.
Lack of Communication
Time and distance are only two of the many barriers that can affect a communication process. Often, vital information can still get lost even with daily verbal consultations. Make sure you follow up every discussion with an email or any form of written correspondence. This allows concerned parties to clear any ambiguous details during the discussion, and ensures that everyone involved in the project knows what is expected of them.
Not Anticipating Unforeseen Costs
Unforeseen costs may include fees for prolonged trainings during the transition period and extended project timelines. There may also be instances where you might need to add more services than you previously planned. It's important that you discuss your budget with your chosen outsourcing partner. Together, make realistic projections on overall estimated cost and allot a contingency fund for unexpected expenditure.
Outsourcing brings with it many awesome benefits. It also introduces many adjustments vital to a growing organization. As a business owner, you have to be ready to embrace change and have the foresight to anticipate these challenges. Keep these suggestions in mind and it just might help you increase your success in outsourcing.
Contact us today to know more about business process outsourcing. We help businesses anticipate challenges that will lead to better productivity and overall mutual success.