Many business leaders today need to find a way to save money and improve workflow in the office. Hiring a virtual assistant can help these business owners roll with the times and make sure that they are competing with the best of them. Offshore staffing companies provide excellent virtual assistant services that can really help.
First things first
If you're a business owner of a growing company, you probably have a personal assistant someone who handles important business tasks such as calendar management, appointment handling, or document management. Traditionally, this person is right at your door, easily accessible for every need you have.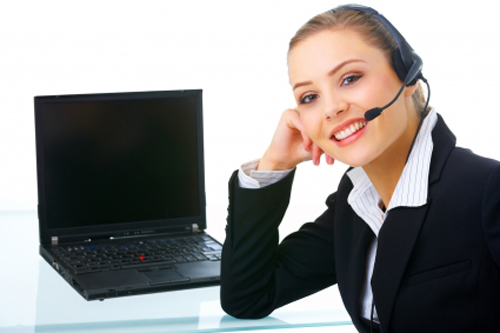 There's just one problem with that, though: it's just too expensive. With the rising cost of everything from additional office space to computer equipment to personnel salary, getting your own personal assistant in the office is out of the question. Virtual assistant services provide a quick, easy solution to this need.
How does it work?
Instead of being just outside your office, your virtual assistant may be located in another area, possibly even in another country like the Philippines. Besides that, there really isn't much difference when it comes to the tasks that can be managed by offshore staffing firms. They can still set your appointments, provide typing services, manage your email and voicemail, and perform many other tasks just like a personal assistant would.
What do I get?
Outsourcing to the Philippines helps you save money in personal assistant costs. Instead of buying the necessary equipment, you can let an offshore staffing company take care of that for you. They can also take care of actually hiring and training, which is a great load off your back, if you really think about it. You can save yourself the cost and the hassle of having a personal assistant but still enjoy the services.
If you need virtual assistant services, offshore staffing firms in the Philippines provide you with the best options. English is used frequently and fluently by much of the country's labor force. If you need a virtual assistant that can effectively communicate with you or your clients, then outsourcing to the Philippines is the way to go.
When you have a virtual assistant, you can focus on running your business more effectively. You can channel your savings to investing in your business. Offshore staffing can provide the answer to your personal assistant problems. Instead of worrying about it, you can outsource it to the Philippines. That really lets your company grow even more.