We Get the Facts Straight with Our Research Services
Quick Turnaround Time
We provide a quick turnaround time on virtual assistant research services and address the needs of our clients efficiently.
Cost-Effective and Confidential
Our research services help you achieve your goals at a reasonable price. Our virtual assistants ensure that all information they gather remains confidential.
Well-organized Research Presentations
We organize all data in a presentation tailored to our client's needs. Our business research services lead to new discoveries and market strategies.
365Outsource.com Virtual Assistant Research Services
We'll provide the facts you need to keep your business running so you can focus on what's important – scaling your business and getting more customers.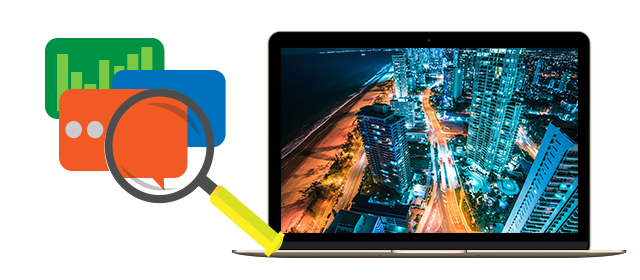 Develop a Research Survey/Questionnaire
Develop a Research Survey/Questionnaire We gather the data you need through accurate research surveys and questionnaires. Our market research services assist startups and enterprises working on a new strategy.
Prepare Research Reports and Presentations
Focus on the important aspects of your business and let our team handle your research reports and presentations. Our virtual assistants will prepare and organize information for an appealing business presentation.
Data Collection/Mining
Need to gather data for an important project? Or examine a large database to generate new information? Our virtual assistants can save you time and energy with our data collection and data mining services.
Qualitative and Quantitative Research
For a more effective analysis, we employ two methods of outsourced research services: qualitative and quantitative. We keep you up-to-date with valuable information and numerical facts.
Academic Research
Looking for a virtual assistant that can provide relevant and accurate information on academic topics? We can scour the internet and other valid resources to find the data you need about any subject.
Data Tabulation
Make information processing easier by hiring our skilled virtual assistants. We offer data tabulation for businesses that need to organize classified information.
Statistical Analysis
Our virtual assistants can provide accurate statistical analysis for your business. We examine data to obtain statistics and uncover patterns and trends that are relevant to your business.
Trend Analysis
Our outsourced research services can help you respond trends andkeep them in line with your business strategy.
Why Outsource Your Research Services to Us?
Outsourcing your research requirements to an experienced and trusted company is ideal when you need to gather relevant information and achieve specific goals. With a team of skilled virtual assistants, 365Outsource.com is the right research outsourcing company for you. We offer virtual assistant research services that aren't only precise, but also at a competitive rate.
When you outsource your research needs to us, you can shift your attention to other important aspects of your business. Our virtual assistants can provide relevant web research services even on a tight deadline. We also offer analysis on existing data and statistics.
By working with us, you can maximize your business' potential and achieve more!
Working with 365Outsource.com is fast and simple. Our research services help fulfill a wide range of requirements without consuming your time and energy. Here's how we work:
1. Defining the requirements
We ask our clients to define the requirements of the research. If data is already available, we ask how we can further improve the analysis and if there is a need to add information. After this, we review the requirements and determine the strategy that best suits our clients' needs.
2. Assigning to available VAs
We assign the research to one of our skilled virtual assistants. Part of our outsourced research services is dedicating the right assistant to the right project. With this, we can ensure the accuracy of our work.
3. Conducting the actual research
Our team guarantees that all information we gather is timely and relevant to our clients' needs. After preparing data, we send the research to our client for feedback and approval.
About Our Virtual Assistants
As a premier research outsourcing agency, 365Outsource.com employs educated and skilled virtual assistants. Apart from being well-organized, they are trained to accurately research and present data. Our virtual assistants know how to sift through volumes of information. They provide relevant analysis concerning businesses and their respective industries.
Smooth business transactions are part of our web research services. Our company is well-versed with providing exceptional customer service, even in the face of rush projects and tight deadlines. Our clients are important to us – and we make sure they know this.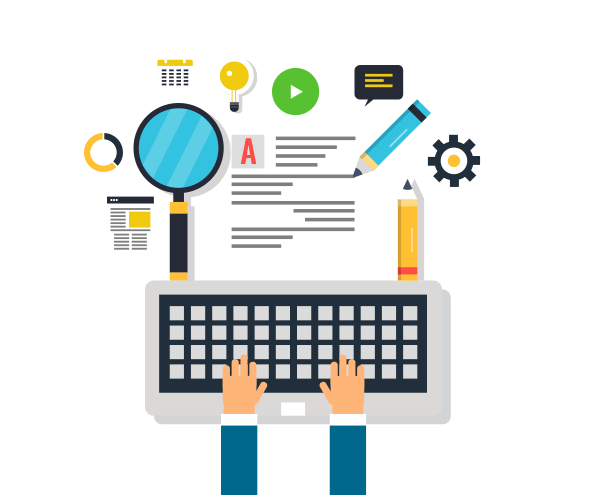 The Benefits of Hiring a Virtual Assistant for Research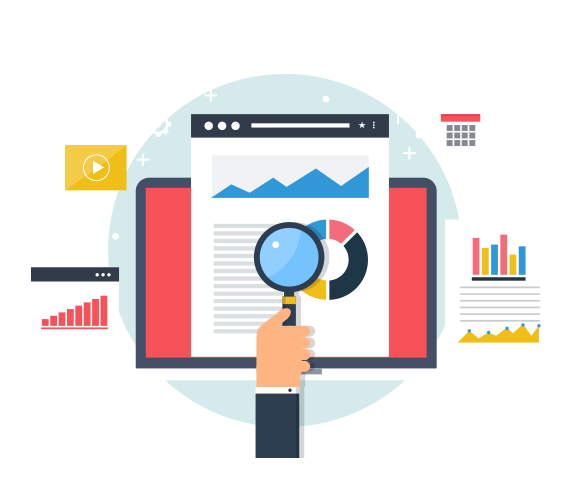 Hiring a virtual assistant for research makes great sense for businesses. Apart from being cost-effective, employing outsourced research services allows you to focus on driving more revenue, getting more customers, and achieving goals you've set for your business. It saves you the time you would otherwise spend searching the internet for information and new business strategies.
Many businesses are enjoying the benefits of working with a professional outsourcing research company. You should, too.
Frequently Asked Questions
Q: Are your employees experienced and trained?
Absolutely. We ensure the quality of our research service by hiring proficient, experienced virtual assistants. Our staff is very knowledgeable in research, analysis, and business management. We send them to seminars and conferences, so they gain an in-depth knowledge of the latest trends and technologies.
Q: Can a virtual assistant improve my business strategy?
Of course. Good research is an essential facet of any business. Our market research services can help your venture determine outputs and identify new business trends. In addition, our virtual assistants can find the strategy that best aligns with your business goals.
Q: Are your services available anytime?
Yes. We have over 150 employees who work on different shifts every day. Our virtual assistants are ready to provide research services whenever businesses need it. Our outsourcing research company is on call and available 24/7.
Q: How can I ensure the confidentiality of our transaction?
Keeping your data confidential is important to us. We believe that confidentiality is part of being professional, which is why we practice this in every virtual assistant research project we handle. We also make sure that the information we send over the internet is secure.
Q: What kind of resources do you use for research?
We only utilize relevant sources when providing research services. We search for timely and valid information, and use books and scholarly articles when researching about specific academic topics. Surveys and questionnaires are also great sources for collecting data.
Q: How do I contact a 365Outsource.com representative?
Simple. Just fill out the form on the Contact Us page. We'll get back to you as soon as we receive your inquiries.