Outsourced Link Building Services
Our outsourced link building team creates strong backlink profiles for businesses across the world.
Sustainable Link Building Strategies
Link building involves getting high-quality links from other sites to yours. The more backlinks you have, the stronger your backlink profile, and the higher the chances of ranking. '
However, link building is difficult and time-consuming. You'd have to create content containing a backlink, reach out to reputable sites, and hope webmasters approve of your blog post. Or you'd have to scour the web for existing listings and link them back to your site, one by one.
365 Outsource takes this burden off your shoulders. Outsource your link building to us, and you'll get high-quality links for your clients at a fraction of the time, budget, and effort.
Outsource Your Link Building
Get Access to a Link Building Team
With outsourcing, you don't have to hire or train specialists. You instantly get seasoned SEO experts, outreach specialists, writers, and editors on your team.
Focus on Your Clients
Our link building services will free up your time, so you can focus on nurturing your leads and expanding your client base.
Our Link Building Services
We offer two types of outsourced link building services:
We create high-quality guest blogs containing backlinks, covering different niches and topics. These content pieces go through rigorous research, editing, and fact-checking. 
Then, we reach out to webmasters of authoritative sites and collaborate on posting the guest blog.
We build local citations in directories and other relevant platforms. We make sure that your NAP (name, address, and phone number) and other business information are accurate and consistent. 
We correct outdated listings and create new ones that link back to your site.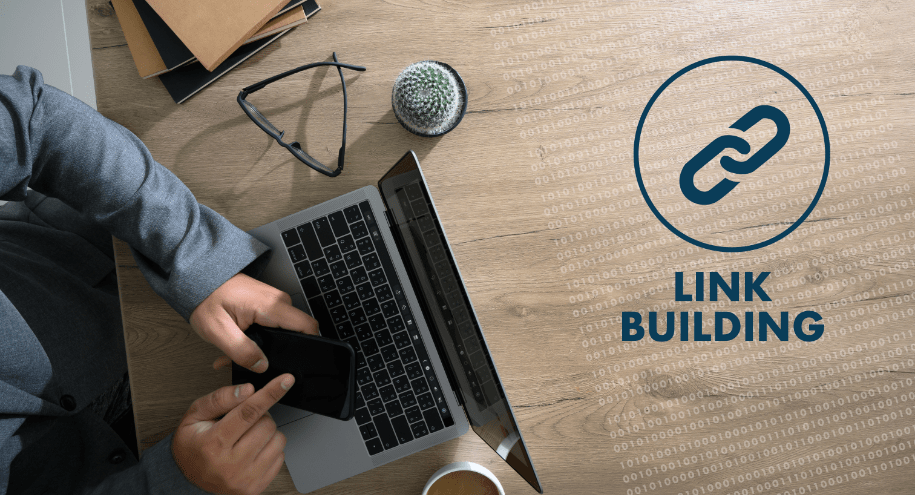 Outsource your link building and start fortifying your clients' backlink profiles. 
Schedule a consultation today, so we can discuss how to outsource your link building.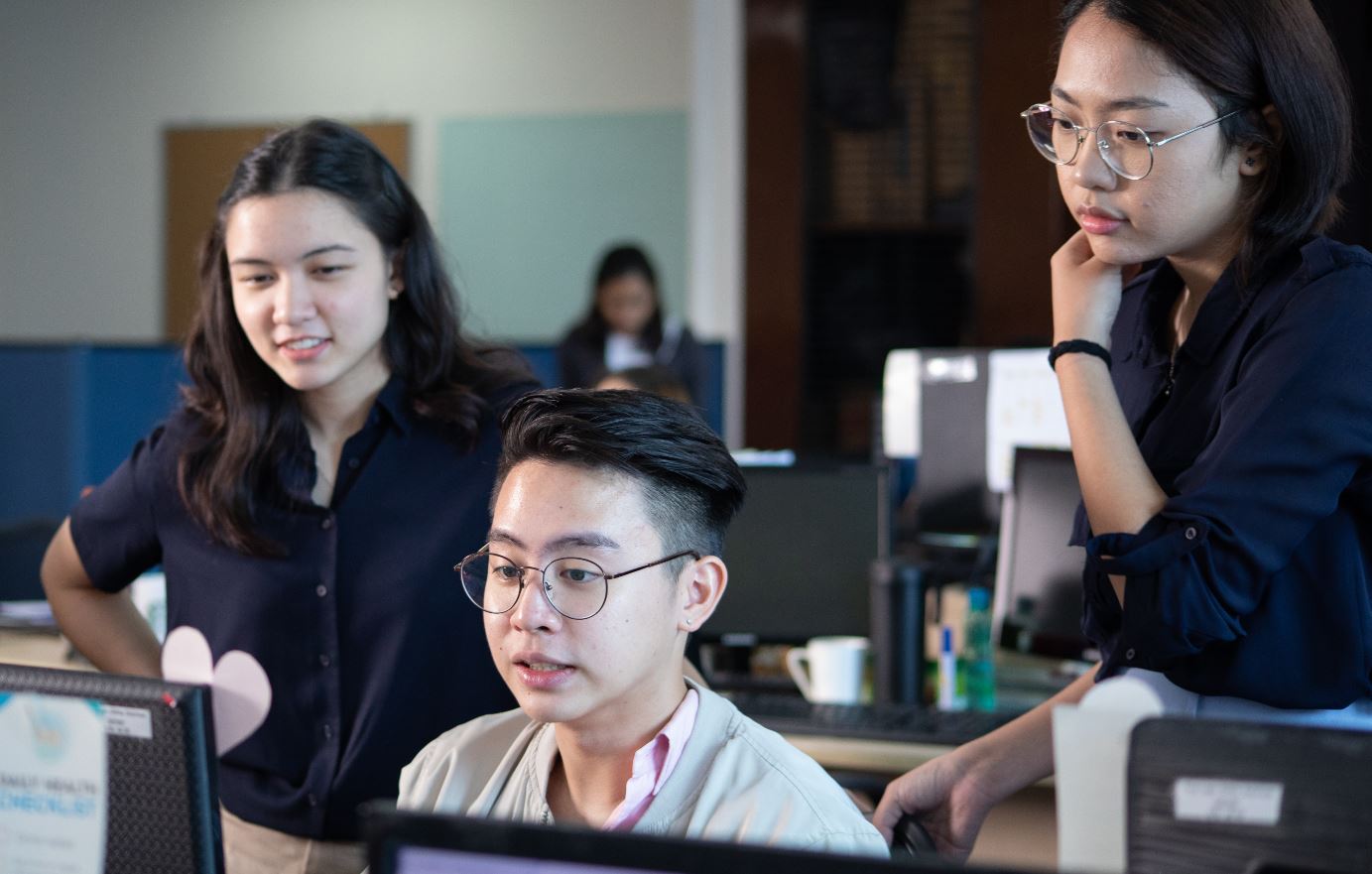 Frequently Asked Questions
Q: How many backlinks should I get for my clients?
The short answer is the more, the merrier. Many high-quality links form a robust backlink profile, which is a crucial factor in ranking. Our team will gladly help you determine how many backlinks you could get for your clients.
Q: Are all backlinks the same?
No. The backlink quality varies; it depends on the Domain Authority (DA) of the site that links back to your site. The DA is a measure of a site's authority and influence. 365 Outsource works with high-DA sites to ensure quality links.
Q: Can you provide links for the geographic target of my business?
We work with businesses across the world, targeting both B2B and B2C markets. We have a varied international clientele. Talk to our team if you have specific inquiries about our white-hat link building.
Q: Where do you get your links?
Since we maintain a high standard, we reach out to authoritative and relevant blogs (those with a high DA) in various industries. 365 Outsource has already developed relationships with these influential sites.
Q: How long before the results appear?
It depends on many factors (such as the existing backlink profile of the site), but it can take months for results to appear. We'll explain it further during our consultation.
Q: How do I know that the links are live?
We will update you once every link you purchased is posted. We'll send you a link to the article or blog post to let you see it for yourself.