The Only Mobile App Development Service You Need
On-Time and On-Budget with Complete Transparency
Deadlines are important to us. We deliver mobile app development solutions on-time and within budget. We are also transparent about our services and charges.
Experts in Cross-Platform Mobile Development and Extensive Integration
Our mobile apps are built perfectly for smartphones, crossing multiple platforms such as iOS, Android, and Windows. We are experts in mobile app integration.
Rigorous Quality Assurance (QA) Testing
From start to finish, we make sure that every aspect of our mobile app is accurate and error-free. Our work involves intense QA testing on mobile backend.
365Outsource.com Mobile App Development Solutions
Expert mobile app design and development built just for your business.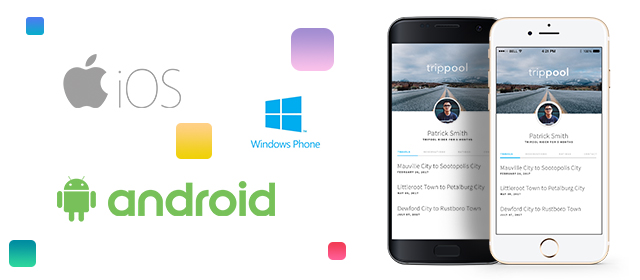 Android App Development
We offer mobile app development solutions that suit all versions of Android software. We have a team of dedicated mobile app developers for your needs.
iOS App Development
Get mobile app design and development for iOS platforms at a competitive rate. With experienced developers on our side, we ensure the quality of our work.
Windows App Development
If you need mobile app developers who specialize in Windows applications, our team can help you. Our mobile app development services suit all Windows platforms.
Custom Mobile App Development
Our team of designers and developers can work with you to build a custom mobile app. We make sure that your app is custom built to your requirements and ready for launch.
Why Outsource Your Mobile App Requirements to Us
365Outsource.com is a premier outsourcing company that offers mobile app design and development. Our company caters to businesses and individuals who wish to expand their audience reach and increase their revenue through mobile platforms. Our mobile app developers only utilize the best practices when developing for iOS, Android, and Windows systems.
From idea to delivery, we guarantee that your app is customized, responsive, and ready for the app store. We deliver our products ahead of deadline and charge a reasonable cost for every project. Work with the leading mobile app development company – work with us.
Our company believes that mobile app design and development doesn't need to be complicated. It should be creative, collaborative, and beneficial to all parties.
1. Project intake
We ask our client to define the requirements of the project. What is the concept? Is it a native app or a cross-platform application? Does it need to be responsive? After discussing specifics, our team reviews the project and executes the process based on the client's requirements – and this is where the magic happens.
2. Development
Our mobile app developers go through every development stage to check and eliminate bugs and errors. Our mobile app development solutions involve rigorous QA testing, from start to finish.
3. Revision and Approval
We send the app to our client for feedback and approval then finalize the application after applying revisions. The final app goes back to our client fully tested and ready for the app store.
About Our Mobile App Developers
Designing and developing a mobile application requires creativity and technical know-how. We employ mobile app developers who excel in both areas. From mobile backend to the actual product, we encourage our designers and developers to think outside the box and to innovate.
365Outsource.com is committed to providing exceptional customer service, which is why we let our employees communicate—and proactively collaborate—with our clients. We believe that through excellent communication, we not only make our clients happy, but also give our people a sense of fulfillment. We strive to help our skilled software designers and developers constantly hone their expertise.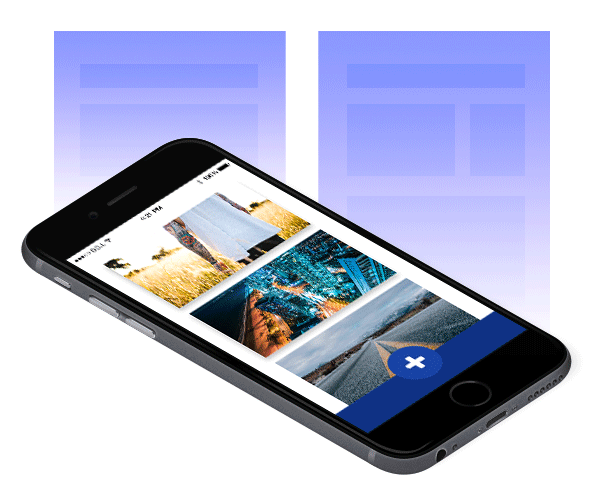 The Benefits of Outsourcing a Mobile App Development Service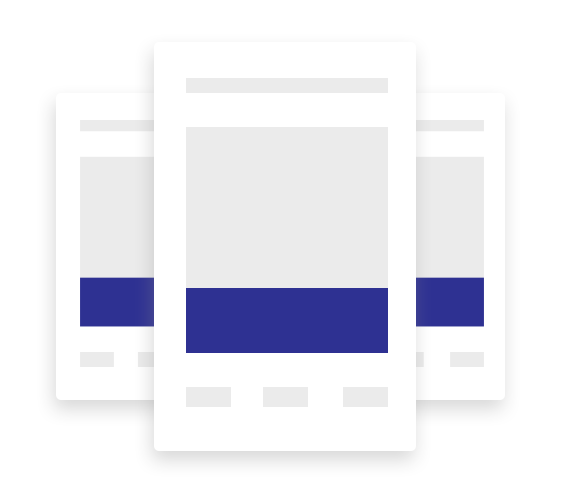 Recent statistics show that 80-percent of internet users go online with their smartphones – and marketers are leveraging this trend. How? By developing mobile applications that can promote their business and sell their products and services online. Don't let your business stay at the back of the pack; work with the best mobile app developers today.
365Outsource.com provides mobile app design and development services to companies worldwide. By building creative and responsive applications, we help our clients boost their brand, increase their revenue, and expand their audience reach. It's an innovative marketing tool that engages consumers and helps businesses grow.
Frequently Asked Questions
Why do I need a mobile application when I already have a responsive website?
It all boils down to preference. If you want to build a better mobile strategy and give your consumers a one-of-a-kind experience, then you need a mobile app. A native mobile application allows consumers to access your business, as well as your products and services, on-the-go.
What platforms do you cater to?
All platforms available today. We design and develop mobile applications for iOS, Android, and Windows-based software. We can also create a custom mobile app if that's what you need. Our mobile app developers only use the latest technologies and techniques for our mobile app design and development.
Do I need a cross-platform mobile application?
Yes. Today's mobile users own different brands of smartphones. If you want to reach a larger audience, you need to cater to various mobile platforms, including iOS, Android, and Windows. Don't worry, though—it's worth the investment.
How can you help my small business expand its market?
We aim to help small businesses grow. Our outsourcing company offers quality apps at a reasonable price. We make sure that our products are responsive and meet a high standard, from design to mobile backend.
Do you require a contract?
No, we don't. We won't force you into one. We want to earn your business based on our project and working relationship. Our approach to business allows us to collaborate more productively.
How do I contact a 365Outsource.com representative?
Our Contact Us page has a form that you can fill out to reach our team for inquiries.