With the growth and innovation in the online marketing field, the field of SEO has provided a way for both writers and business owners to profit. SEO content writing is one of the newest ways for online businesses to market themselves over the internet. It's a great way to build positive brand representation and to get more internet users to visit your website.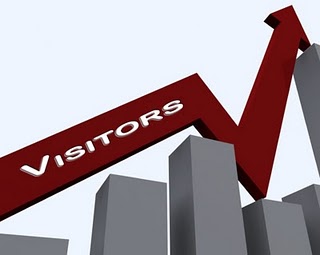 Today, the surge of search engine optimization has successfully brought together the technology experts and creative types into the same field. In the past, technology and art were poles apart from each other that one could not be mentioned with the other in the same sentence. All that has changed because of the need for SEO article writing, which can be considered as the backbone of online marketing.
Most business owners are unfamiliar with search engine optimization that they are surprised to see that SEO content writing is part of the process of getting their sites optimized. There is a common misconception among entrepreneurs and website owners that creating a website is the only thing you need to do internet marketing. However, there are a lot of complicated processes that need to be done, and these tasks could only be done by people who have specialized in it.
Along with social bookmarking, blog and forum posting, and link building, SEO article writing represents a greater part of optimizing a business website for search engines. It's just simple math, or search engine rules. The more articles or blog posts a website has, the better it will rank on search engines. The appearance of a website on the first page of search engine page results could generate more traffic and would mean an increase in sales for the business.
SEO article writing involves the proper use and placement of keywords, though. SEO firms painstakingly research on which keywords would fit the business or the website. These keywords are carefully included in the content so that search engines can index them.
People who want their site to be on the first page of SERPs should outsource SEO to agencies that have qualified writers and the best editors who will handle this task for them. Because of content writing, companies that do business online can expect more growth as their brand gets more recognized. That spells additional revenue for that company, giving them yet another way to reach more customers.