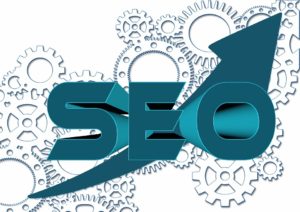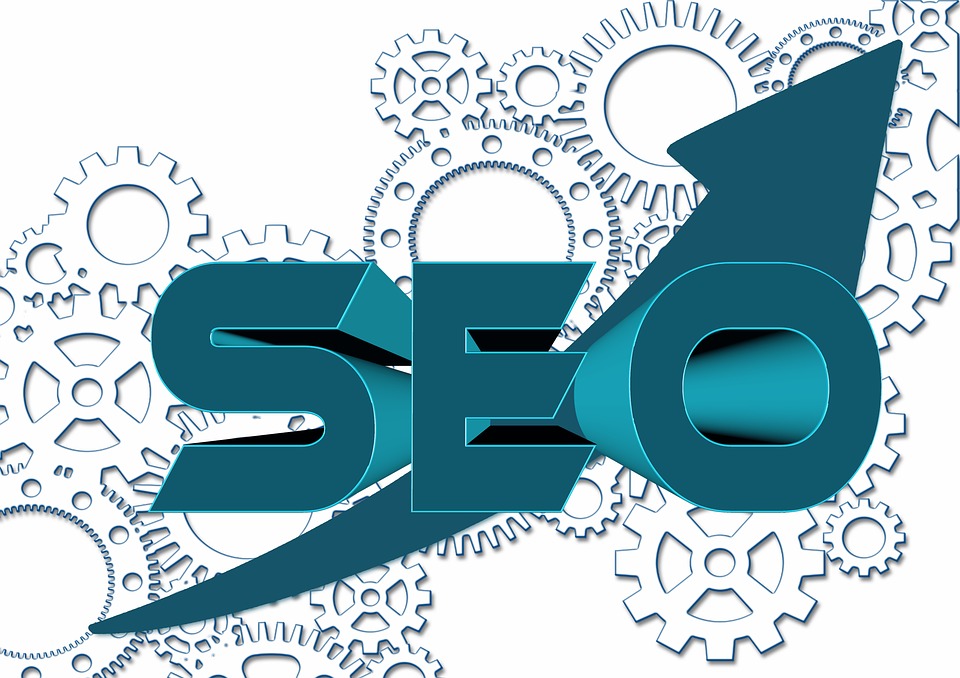 For most marketers, knowing how much budget to allot for SEO can be challenging. Many of them only understand the basics of search marketing, without a clue on how much time and effort are involved in managing those rankings.
For the benefit of those who are new to SEO, here are the common pricing models in SEO today.
Hourly SEO
If an agency fee is beyond your budget, getting a freelance SEO consultant would be an ideal setup for you. Work is quantified at a fixed hourly rate. Be sure to get someone who is highly experienced and has the capacity to bring value to your search marketing efforts. Remember, you will be paying this person an hourly fee whether or not the campaign is successful.
Pay on Results (based on rankings)
For clients who are new to SEO, many agencies offer a pay for performance option which means that you only pay them once a certain ranking has been achieved. This is great for professionals who want to gain more visibility within the local community (ex. Dentist in San Diego, chiropractor in Lower Manhattan, etc).
Monthly Retainer
It is common for SEO agencies to ask for a monthly retainer fee for clients who are willing to spend for search marketing over a longer time period. These arrangements usually include keyword research, monthly reports, content optimization strategies, and link building.
Contract Services
Most SEO companies I know offer contract services where a price is set for a particular amount of work such as directory submission services, online publicity management, and SEO assessment services. Contract services are a good option for clients who don't want to pay for a monthly retainer fee right away.
Project-Based Services
This model is often used on custom projects where price is determined according to the services required by the client. A preschool owner, for example, may approach an SEO agency and ask for very specific services such as social media management, and lead generation through local SEO. The preschool owner and the SEO firm will then discuss what services are really necessary for this preschool's online marketing needs (maybe they'll need a website redesign too) and agree on a fixed price for this project.
Several businesses are considering outsourcing their SEO needs to gain access to world-class talents and affordable services. Whichever pricing model you think is best for your needs, never settle for the cheapest. Always consider the value and quality you'll get from such important service. That's the reason why here at 365Outsource.com, we don't take in clients right away. We identify their digital marketing needs and see if SEO is the right solution for their business goals.
Be wary of companies that offer guaranteed first page rankings. The best SEO firms know how fast change happens in this industry and that it wouldn't be fair to set unrealistic client expectations just to close a sale. SEO is a continuous process, and agencies that offer instant results are probably manipulating the system. It benefits you in the short run, but it could put your brand at risk in the long term.
In the end, the best way to find out how much SEO is worth to your business is to identify how visible you like would to be to your new and existing online customers. If you want better visibility and more qualified leads knocking on your door, then you have to be ready to invest on it.