As times change, many aspects of marketing are proving to be worthy of outsourcing. In today's information-rich landscape, social marketing, online lead generation, and customer analytics are only some of the tasks small business owners should leave to experts outside their organization. Marketing requires a great deal of specialization and expertise, outsourcing this function will allow owners to focus on product development and key business operations better.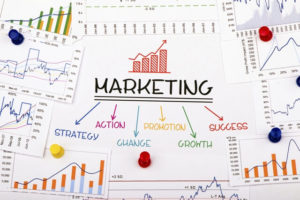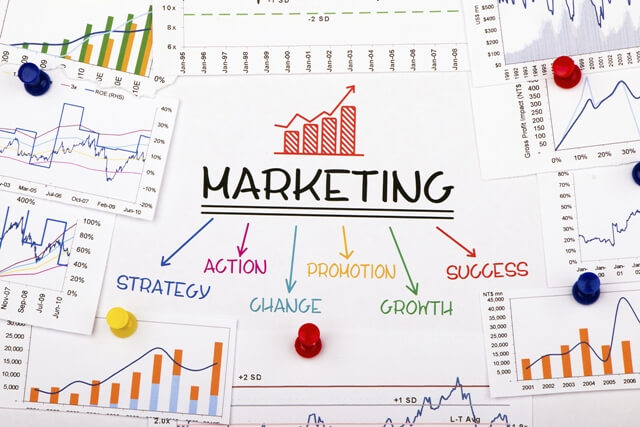 I've prepared a simple outline to guide you in choosing the right marketing consultant for your various needs.
Identify Your Exact Project Requirements
Are you planning to outsource a portion of your marketing tasks or all of it? This should help you identify which type of marketing consultant to hire. If you only need help on email marketing, then it pays to look for a provider which specializes solely in that area. If you think you need a specialist for all your marketing needs, ask yourself if you want to concentrate on traditional, online marketing, or both. This way, you can align your needs to the specialization of the marketing partner you're going to choose.
Research on Your Marketing Consultants 
Find out more about their professional background, years of experience in marketing, the kinds of clients they've worked with, their level of expertise with both offline and online strategies, and their notable achievements. Ask for some work samples so you'll have an idea of their capacity in various areas.
Ask for Testimonials From Clients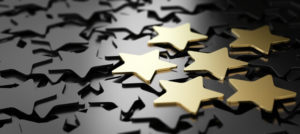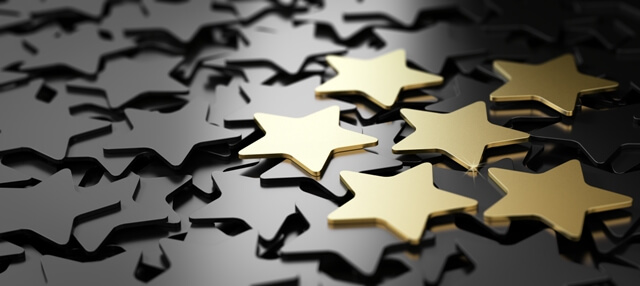 It's not wise to hire a marketing professional of the sole basis of credentials they've presented to you. Marketing consultants are trained to convince people. Don't get too excited right after the sales pitch or with their colorful company profile with winning graphic designs and persuasive copies on it. Ask for references from their clients. The proof of their work output genuinely reflects on what these people say about them. Dedicate a time to call these references and ask about the best things they find remarkable about the consultants you're planning to hire, and in what areas can the agency still improve on. That should give you a clearer picture of your potential marketing partner.
Compare And Evaluate Costs And Scope Of Services
Call other marketing consultants so you'll have an idea on the current costs of services. Don't forget to talk to your chosen marketing agency about payment structure – are you supposed to pay for everything right away, or is it based on milestone payments? Some outsourcing companies offer a results-driven payment scheme. This means that you only pay for their services if they delivered the results you need, based on the objectives you set for them to achieve. Be very transparent in discussing the fees you need to pay and how those fees are determined.
365Outsource.com provides companies with various online marketing services tailored to various business needs. We are a performance-based company with an in-house multicultural team highly experienced in providing unmatched outsourcing services to business owners worldwide. Call us today to know more about how we can help you.