You can outsource almost anything these days, from your IT support to customer service. It's a method of fulfilling your business processes from a different source, be it a local or foreign company. The practice was officially recognized by business experts in 1989 when companies needed more workforce to address their customers' demands but didn't have enough time or money to hire internally.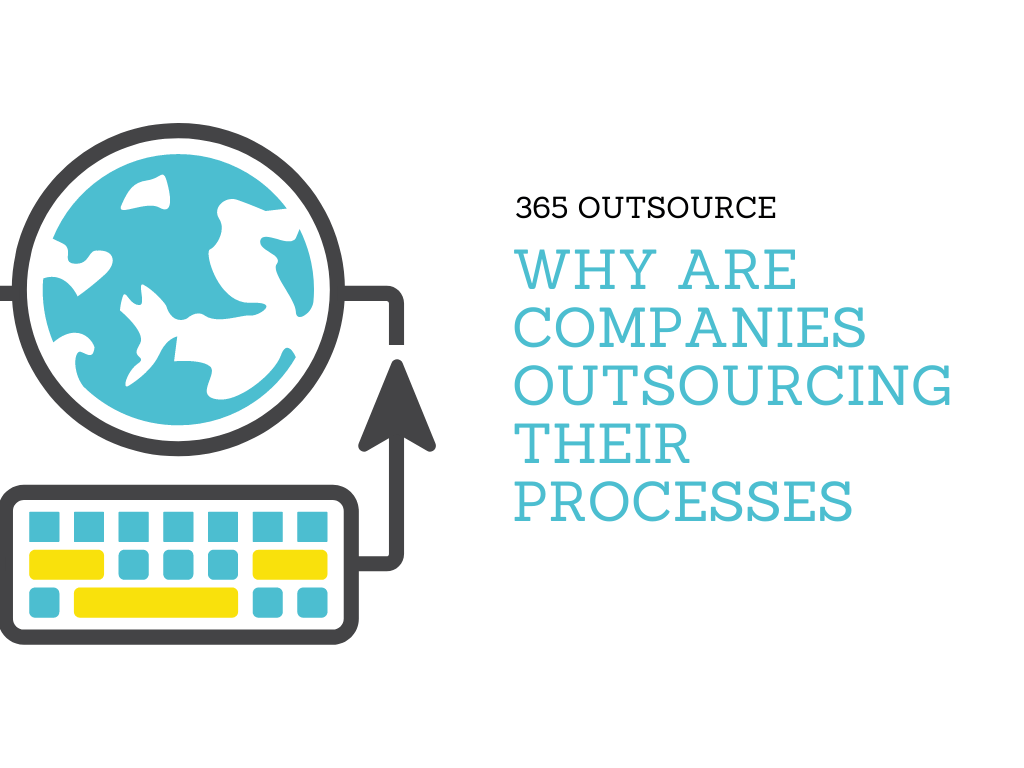 Flash-forward to today and companies, big and small, are outsourcing their critical work. The global business process outsourcing market was valued at about $221.5 billion in 2019 and is expected to have a yearly growth rate of 8.0 percent from 2020 to 2027. This billion-dollar industry covers mostly finance and accounting, human resources, customer service, and procurement.
So what do companies cite as reasons to outsource their crucial processes?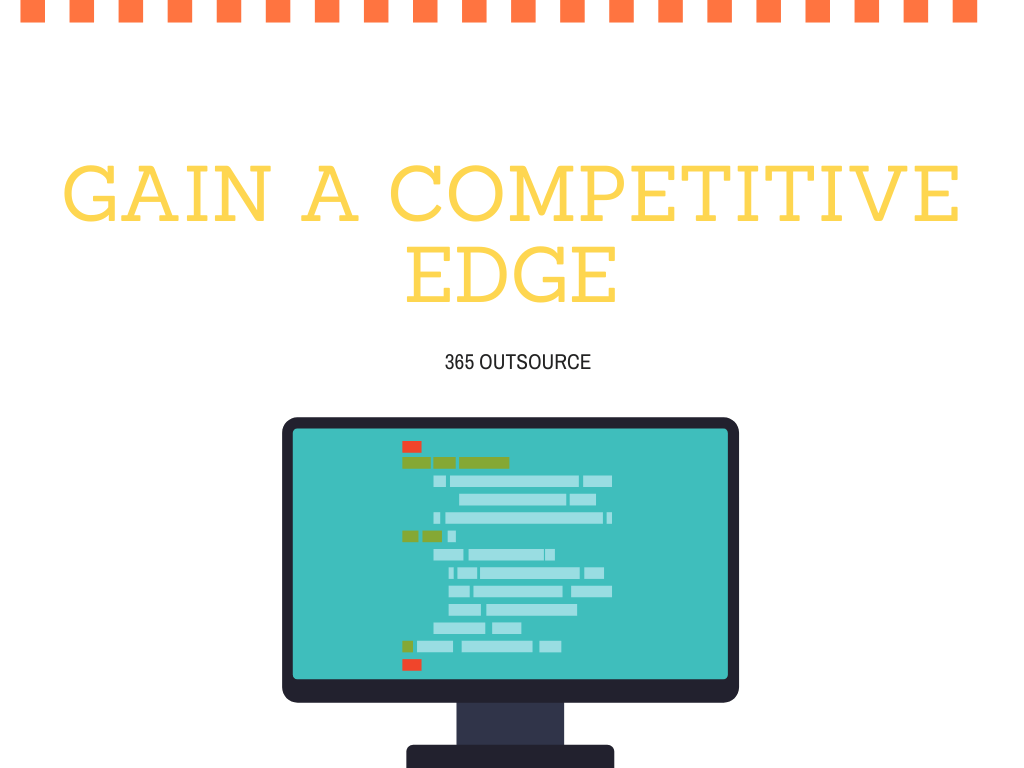 Gain a Competitive Edge
According to Deloitte's 2018 outsourcing survey, organizations outsource their processes to gain access to expert talent and innovative technologies without dealing with long implementation times, long-term contracts, extensive planning, and capital expenses.
With roadblocks out of the way, companies can expand their operations and get into new markets at blazing speeds, outpacing competitors who still use traditional methods to fill their workforce.
Secure an Easy Gateway to Quality Talent
Outsourcing your digital marketing talent is more convenient than hiring in-house workers. When you go the traditional route, your human resource team has to create listings for each position, interview, and test each candidate individually, and provide orientations to the people who pass.
You also have to allocate the necessary office space and equipment. An outsourcing provider does all the recruitment and hiring chores for you. Plus, they already have a facility and the equipment needed for each employee to do their job efficiently.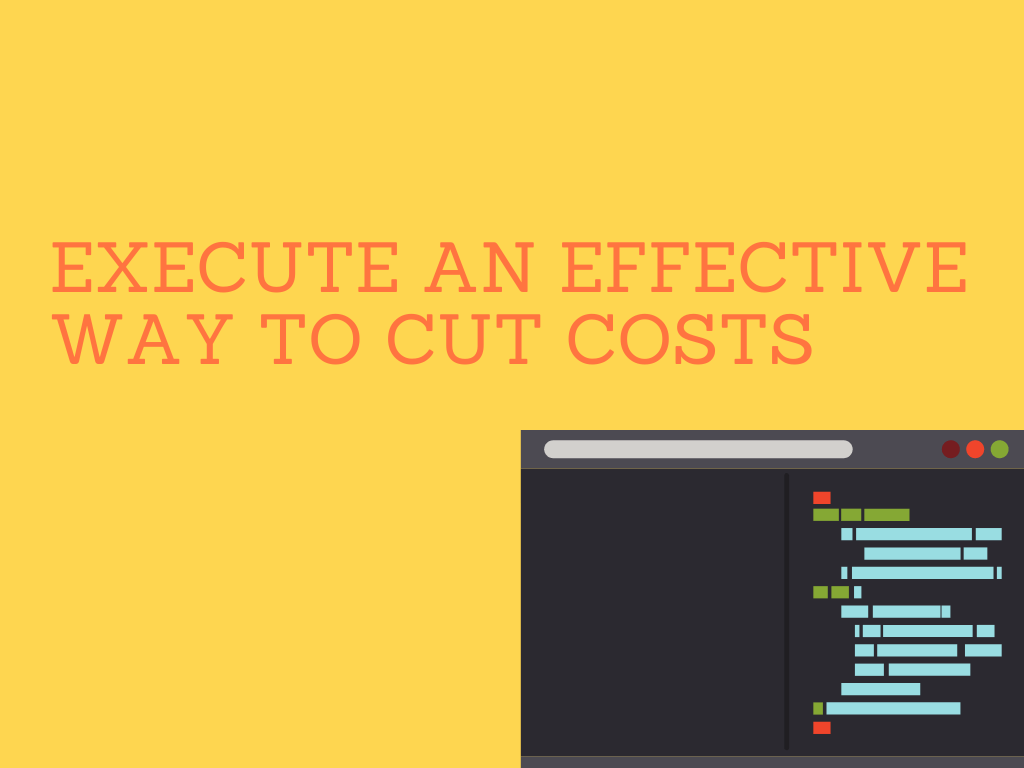 Execute an Effective Way to Cut Costs
The term "cutting costs" often has a negative connotation, as people expect a drop in quality when you pay less to create your products and services. This isn't the case for outsourcing.
When you work with a professional provider, expect them to have a trained and experienced team ready to fulfill your essential tasks with the quality as good as an in-house team. This is because business process outsourcing (BPO) workers all have qualifications, like an undergraduate degree, for the job. Most of them also come from developing countries where the cost-of-living is significantly more affordable than first-world nations.
As such, an outsourced team can be paid less than their in-house counterparts. You get positive results for a fraction of the price.
To get ahead of the pack, your business needs to be able to grow quickly. One of the best ways to do this is through outsourcing. It significantly improves your productivity without sacrificing quality – and does it for without the steep cost and effort of hiring in-house.
Scale Up Your Business With Easy Outsourcing
The goals behind why companies outsource will vary. But no matter what your reasons are, 365Outsource has your back. We provide a full-support staff for marketing, data and virtual assistance, and web development, allowing you to focus on the core needs of your business.
Our team is led by professionals with years of knowledge and experience in their field. Equipped with advanced systems and efficient processes, we're able to provide outsourced support you can depend on, 365 days a year.
Complete our contact form today to start your outsourcing journey.