Small businesses have huge impact to the economy. Take a look at these stats.
According to the data released by U.S. Small Business Administration, a small business is defined as an organization with less than 500 employees. In the U.S. alone, these companies represent a whopping 99.7% of all employer firms, employ half of all private sector employees, and have generated 65% of net new jobs over the past 17 years.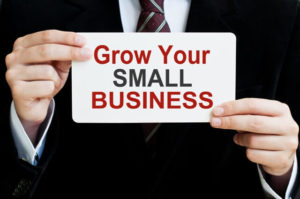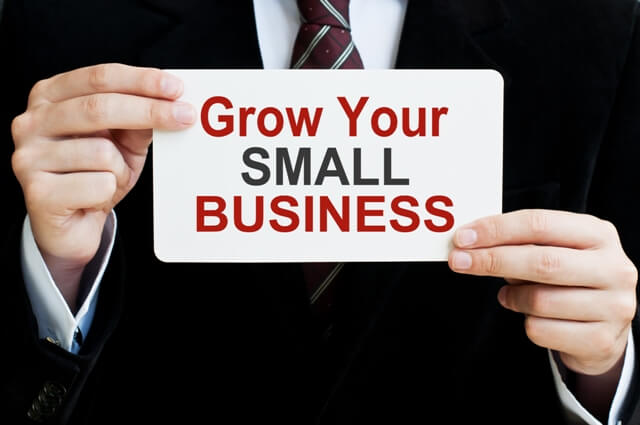 With these numbers, it goes without saying that combined efficiencies accumulated by these companies have significant effect on the larger economy. And when we talk about business efficiency, outsourcing easily comes to mind. It's proving to be a viable solution for a growing number of small businesses around the world. If you haven't outsourced any of your operations and are now thinking of doing so, here's a list of work processes you can easily send to a reliable team offshore:
Digital Marketing Services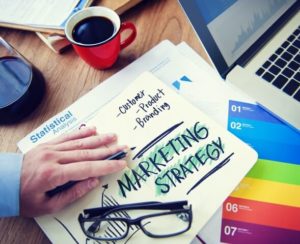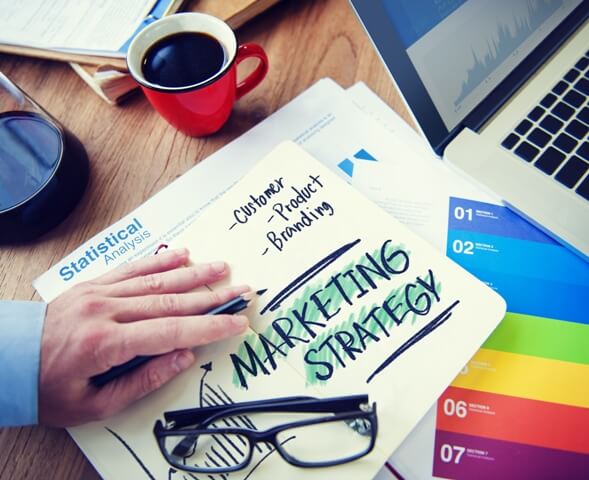 SEO – The processes and techniques necessary to optimize a website is dynamic. Search Engine Optimization requires constant strategy updates, which can severely affect your website ranking if you're not kept in the loop with the changes. The best way to ensure that your site employs the latest and most appropriate techniques in SEO is to hire a professional SEO firm to manage your website.
Content Writing – If your business requires your website to provide fresh and original contents regularly, you can easily outsource web content writing to a highly qualified outsourcing agency. Make sure that the company you'll choose has a diverse team of experienced English-speaking writers and editors who are detail-oriented, have flexible writing styles, and can easily play around with various ways to engage your web visitors.
Online Reputation Management – Your brand image across the web should be managed by experienced professionals who can improve and monitor your online reputation and identify risks that might expose you to a negative comment or a smear campaign online. Online reputation management requires special skill sets and PR expertise which are offered by many companies specializing in this kind of service.
Web Design and Development – While contracting a graphic designer and web developer sounds like a good idea, outsourcing it to a firm well-equipped to manage your project in a holistic approach is a way better option. A great outsourcing firm will take time to consider your entire internet strategy, is knowledgeable regarding customer preferences, and understands the nature of various industries including your competitors' online techniques. All these are carefully studied in order to create a custom and fully functional site that addresses your business needs and that of your market.
Computer Programming and other IT functions – The high level of technical competence provided by IT experts offshore and the affordable work output they produce will significantly help increase your operational efficiency.
Data Entry – Outsourcing data entry is a pretty popular choice for small businesses. It doesn't require the staff to have fluent English speaking skills. It reduces your document storage and infrastructure expenses, saves you time from manually searching documents, and gives you the ability to access data anytime you want – all these at a fraction of a cost.
Transcription – This requires specialized skills and by outsourcing to companies which have sufficient manpower and expertise in this area, you can be assured of better quality and even bigger savings you can allocate on more important projects.
Payroll Processing – Free up your time by working with a payroll processing provider. Spare yourself the trouble of constantly worrying if you're using updated systems, payroll software, and tax tables. Let a payroll outsourcing company do the job they do so well, and focus your attention on more important aspects of your business.
Call us today at 365Outsource.com to discuss the wide range of high quality of services we offer at minimal cost.