We Provide a PPC Campaign Strategy That Scales
Free PPC Analysis and Keyword Research
We offer free keyword research and PPC analysis so we know how to improve your existing PPC campaign. Then we'll build extensive keyword lists – all without spending a dime.
Certified and Dedicated PPC Specialists
Each campaign is handled by certified and dedicated PPC specialists with years of experience, so you know you are always in good hands.
Clear Communication
We create strong professional relationships that promote clear, proactive and constructive communication with businesses like yours.
PPC Advertising Services That We Offer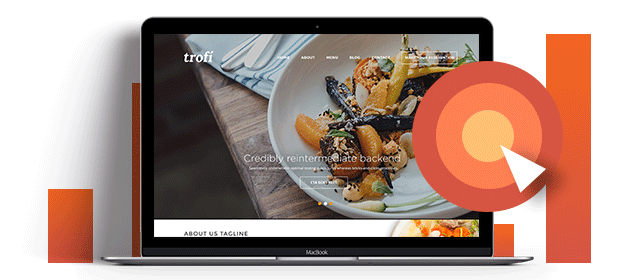 Paid Search Advertising
We design a winning campaign that meets your goals and produces clear, measurable results. Our team is committed to delivering a positive ROI for your business.
Google Display Advertising
Work with us, for an effective Google advertising campaign that drives targeted visitors to your website. Our ads come in a variety of formats: video, banner, rich text, plain text, and interactive ads.
Facebook Advertising
We leverage the targeting capabilities of Facebook to reach the right people, at the right place and time. Based on location, behavior, demographics, interests, and more, we narrow down your audience to prospects.
Why Outsource Search Engine Marketing To 365Outsource.com
You get what you pay for. We maximize returns from your ad spend by knowing the best types of ads to use, where to use them, to which customers, and when.
Our PPC advertising team is comprised of certified and seasoned AdWords specialists who handle keyword analysis, AdWords setup, ads creation and all tasks needed for your campaign.
Strategic Placement and Compelling Content
We create compelling and persuasive content that makes your ad jump off the page. And speaking of page, we know how to get your ads to the most prominent position and dominate the search results.
1. Research and Analyze
Our job is to grow and refine your keyword list with low-cost and highly relevant keywords. We also perform an analysis to determine how we can optimize your landing page.
2. Set Up and Optimize
We implement recommendations for landing page optimization. We split up your keyword list into specific ad groups and find opportunities that maximize returns for your ad spend
3. Launch and Manage
We launch the ads, crafted with compelling content that directs to an optimized landing page. Once we've launched the ads, it's time to track conversions and analyze traffic.
4. Report
We monitor your traffic and provide up-to-date PPC analysis for your campaign. We also track your most successful and unsuccessful keywords for the development of future campaigns.
About Our PPC Specialists
Our team is trained and experienced to handle any of your outsource PPC advertising needs. Here's why they stand out:
Certified PPC Specialists
We have certified specialists, experienced and highly proficient in basic and advanced aspects of PPC. We bring efficiency to your campaigns.
Commitment to Your Bottom Line
Our specialists create ads that resonate with your target audience and maximize your revenue opportunities. This bridges any existing gap and builds powerful relationships with customers that eventually lead to your bottom line – sales.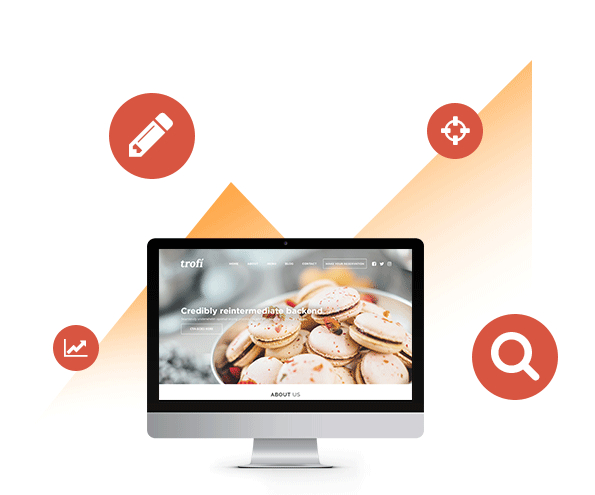 Practical Benefits of Using PPC/SEM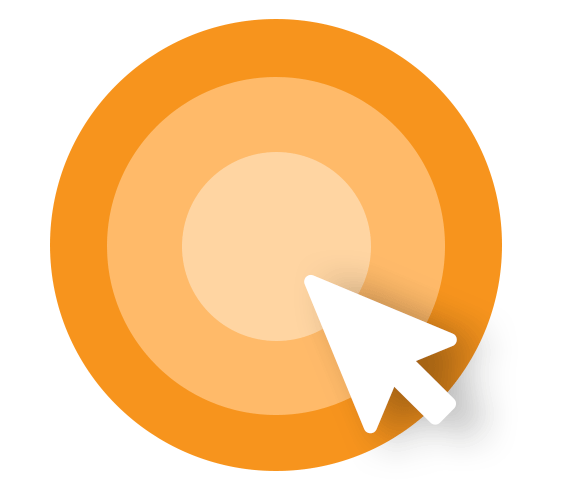 Not implementing PPC marketing? You're likely missing out on valuable traffic and revenue. Here's why it's beneficial to your business:
A PPC campaign is easy to measure and track. Stats are readily available and can show how your campaign is doing and what kind of traffic and results it is driving.
PPC Helps You Reach Your Advertising Goals
From brand exposure to e-commerce, PPC can align web traffic drivers to your goals. It supports many parts of the sales funnel  – from awareness to becoming real-world customers.
Compared to other channels, PPC lets you quickly cast a wide net to reach new prospects and customers. What other marketing strategies can achieve within weeks can be done within minutes with PPC.
Frequently Asked Questions
Q: Why Do I Need PPC?
 PPC is a revolutionary advertising platform that displays ads only to the people who are interested in your products and services. It is highly measurable and scalable, and shows results quicker than other advertising channels. And the best part? You only pay when an interested user clicks.
Q: What Do I Get for My Money?
 By outsourcing your PPC to us, you get access to all the knowledge, best practices, and workflow we've built over the last few years. Work with experts who use the best tools and proven methodologies to achieve your advertising goals and drive real, measurable results. You get a team who is committed to your success.
Q: How Quickly Will I See Results?
This will depend on a number of factors, including your industry and the quality of your current activity. Some campaigns require more meticulous planning than others. Rest assured, our refined methodology and approach always deliver better results over the long term.
Q: What Is Google AdWords?
Google AdWords is the leading PPC advertising system today. It allows advertisers to determine their keywords, create their ads, and publish them on Google and its partner sites, such as AOL, The New York Times, HGTV, Shopping.com, and more. With the right execution,AdWords has the potential to drive targeted traffic for businesses and turn it into leads and sales.
Q: What If I Already Use Google AdWords?
If you have an existing AdWords account, that's okay. We will review the current results and keyword usage before starting your campaign. From there, we'll use the information in your old campaign to improve your results.
Q: How Long Does It Take to Launch a PPC Campaign?
Once we have all the necessary documentation in place, we can move forward with development and strategic keyword analysis. Launching the ads will start within 2-3 weeks. We keep our process transparent, so you have access to all reporting and keyword views.