Outsourced E-Commerce SEO Services
Drive more qualified traffic to your e-commerce website to increase leads and conversions. 365 Outsource offers a range of e-commerce SEO outsourcing services to help improve your brand's online presence and bottom line.
Dedicated E-Commerce SEO Consultants
Your website will be managed by SEO experts and web developers, making sure that your website is both search- and user-friendly.
Our team has expert knowledge of various e-commerce platforms such as Shopify and Magento, allowing you to choose the best one for your needs and goals.
Timely Feedback & Reporting
We monitor your website daily and report on its performance in a timely manner, informing you of the progress of your SEO efforts.
Our Outsourced E-Commerce SEO Services
Our SEO services make sure that your website follows best practices, satisfying the expectations of search engines and users to increase online visibility.
Our organic SEO strategies build your e-commerce site according to search engine ranking factors without sacrificing user experience. Our methods help your website appear at the top of the search engine results page organically, gaining traffic that turn into leads, and eventually, into paying customers.
E-commerce businesses can still benefit from local SEO even if they're a digital-only brand. Many shoppers prefer to buy from nearby online stores to reduce their shipping fees. Our services help you target these kinds of consumers, helping cement you as a household brand in your community.
Quality links are major ranking factors, signalling to search engines that your website deserves a top spot on SERPs. Our SEO and content teams work together to craft an effective link building strategy. We publish quality, relevant content that is worth linking to, increasing the domain authority of your website.
Our E-Commerce Search Optimization Process
365 Outsource relies on a tried-and-tested process for optimizing e-commerce websites. This process is integral to our 96% retention rate.
1. Competitive Digital Analysis
The first step is to assess the current performance of your website. Then, we'll measure it against the website performance of your competitors. This allows us to establish baseline metrics for keywords, content, and website code and structure, identifying what search engines consider as rank-worthy.
2. Website Code Optimization
Our team of experienced web developers will tweak your website's code and structure to align with SEO best practices. These changes improve your site's speed, security, crawlability, and indexability. Your website will be easier to read, both by search engines and users.
With a 96% retention rate, our pay for performance model guarantees ranking success. You get high-quality content that targets visitors at various stages of the sales funnel to drive more conversions. From informational all the way down to transactional, we understand exactly how your content needs to be placed on your site.
Local optimization increases the visibility of your website for users near your location. We'll follow local SEO best practices, making your website discoverable by the right people. Local SEO helps drive qualified traffic to your site, generating leads that have high chances of converting.
Why Choose 365 Outsource?
Our SEO outsourcing team undergoes comprehensive training in developing strategies specifically for e-commerce sites that will maximize brand representation and online presence. We review the latest trends, tools, and technologies to find an approach suitable for each website. Our team can devise an effective SEO strategy that meets the unique demands and expectations of e-commerce consumers.

Our e-commerce SEO services are not only impactful, but they're cost-effective as well. We offer customized packages based on the specific services you want, so you pay only for what you need. This way, you stay on budget while achieving your search optimization goals.

When you outsource your e-commerce search optimization to us, a dedicated manager will be assigned to your account. This gives your strategy the flexibility to adapt depending on its performance, allowing us to make necessary changes that can improve your website performance even more.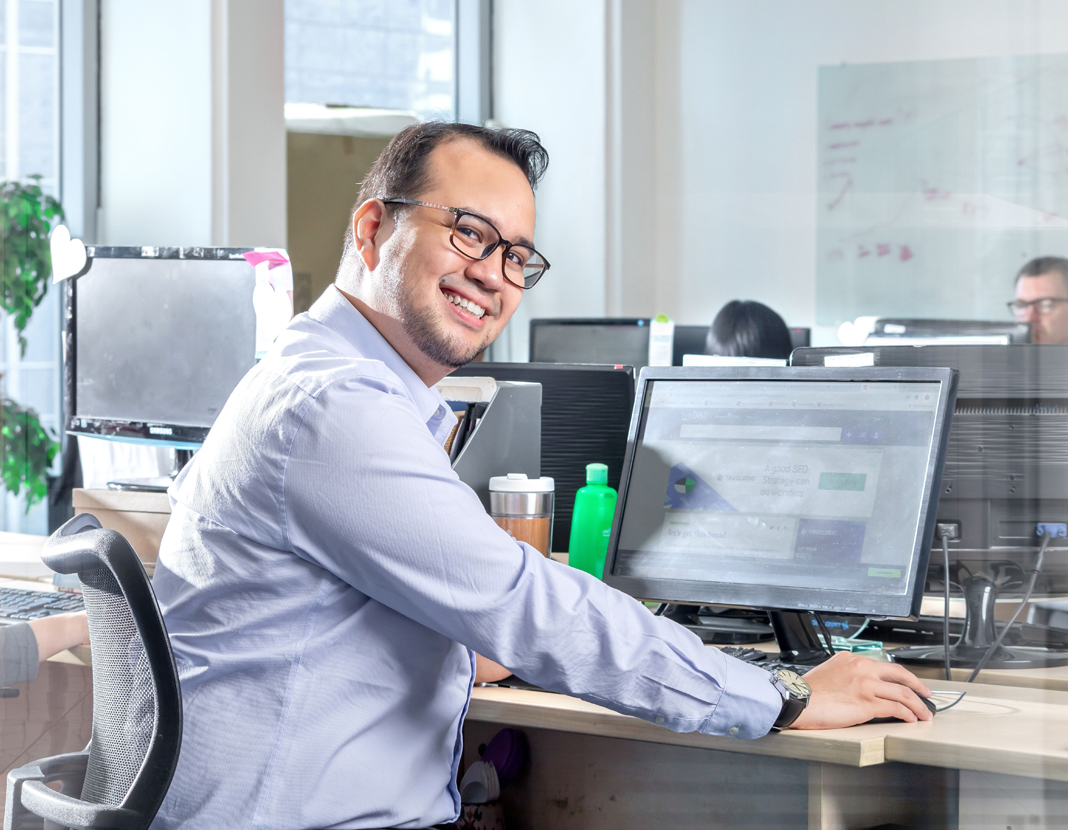 Frequently Asked Questions
Q: How does reporting work? Do you communicate with clients directly?
A project manager will be assigned to your account, so you know who to contact if you have questions or concerns. We also schedule reporting alignment meetings at your convenience to keep you updated with your campaign's health.
Q: Isn't outsourcing SEO services expensive?
Outsourcing is more affordable compared to hiring an in-house SEO team, since you won't have to pay for staffing. Plus, our service packages are customizable according to your budget. Our team will come up with a tailored SEO plan that delivers results – regardless of your budget.
Q: How long does it take for SEO to show results?
Generally, it takes four to six months before results become noticeable. SEO is organic, so it can take a while before anything significant happens. But if we continue tweaking your strategy based on its performance, you'll see more improvements as time goes by.
Q: What other services do you offer?
It's Never Too Late to Rank Your E-Commerce Site
Start elevating the performance of e-commerce website today to drive more qualified leads, blowing the competition away. Call or email us today to schedule an SEO consultation.