Through the years, SEO has become more and more complicated; sometimes requiring more time than a small business owner has. For many, the solution was to outsource portions of their online marketing efforts. Particularly link building and content creation. But is outsourcing really a better alternative to building an in-house SEO team?
Here are some key factors that determine whether SEO outsourcing is a good option for a business:
Nature of the Business
The marketing landscape has evolved in such a way that even legal firms and dental practitioners need to rely on SEO to acquire new customers. Without SEO, they may not be visible to potential clients looking for their services online. If their competitors are optimizing their websites and social media to stay at the top of the SERPs, businesses without much regard for SEO will be buried in the pages no one cares to visit.
However, if a business is not directly linked to SEO or digital marketing, it could be costly to hire an in-house staff who focus on only SEO. Having an in-house team for SEO means paying for their full-time salaries and benefits, whereas if you outsource your SEO, you will only be paying for the services required, as needed.
Long-term versus Short-term Plan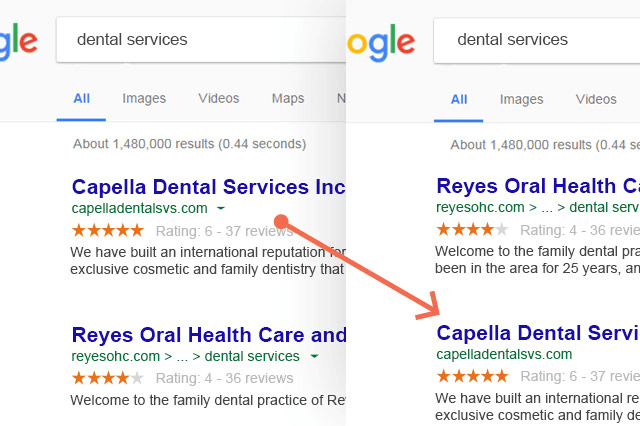 Google's search algorithms change, and along with these changes, the rankings may shuffle. It takes a significant amount of expertise to understand the changes and how they will affect websites.
A sensible approach may be to hire an agency to help begin your optimization efforts while you build an expertise. Once you feel that you have built a firm foundation, you may have an in-house team that is prepared to take over.
Until you are confident with your SEO ability, you will need the guiding hands of experts. With their expertise, you keep the quality of outsourced content at an in-house level without having to pay for high salaries of professionals in the field.
Current SEO State of the Business
Business owners who prefer to keep their SEO teams sometimes end up calling SEO agencies for outsourcing options after they are penalized by Google.
The problem is that trying to do SEO in-house when you are not equipped with the right knowledge – particularly in white-hat strategies and best practices – can leave you vulnerable. Furthermore, If you are doing SEO on your own without adequate expertise, you are exhausting resources and wasting the time of your in-house staff who could do something more productive.
Because SEO and social media marketing are so closely related, the partner agency you hire will likely offer both services as part of their package. SEO and social media marketing have shown a steady increase in recent years, especially for e-commerce businesses.
Additionally, because outsourcing social media management is location independent, there is an upside to having an outsourcing partner in the Philippines, or anywhere else on the other side of the world – your company's social media accounts remain active even while you sleep.
Company Size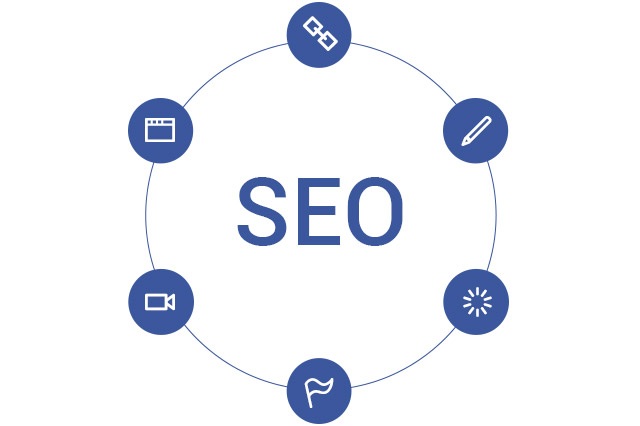 A small business naturally comes with a small budget, making proper allocation of finances important. This not only puts paid search (pay-per-click) on the back burner; it also makes outsourcing of SEO services a less-than-ideal choice at first glance. For a company wanting to expand, however, it is important to use a variety of tactics to establish their position in their industry.
Even a marketing company with a small team can offer more than a handful of services if they have ties with a good private label SEO agency. This strategy helps them even the playing field, where bigger businesses get more clients through offering comprehensive packages that include not only link building and content creation, but also link clean-up, reputation management, web design, and even video creation.
Especially for a business that is starting out or rebranding, a dedicated and well-practiced team is a wise investment. What SEO outsourcing gives you is a team of experts with their time fully committed to fulfilling your requirements. Focusing your time on tasks you are good at will help build your business faster. Before long, you'll have the resources to hire more people on your team.
Outsourcing gives you a bigger pool of experts who are willing to do specialized tasks for your company. Though they are not employed full-time by your company, you benefit from the skills they contribute to your brand's growth. As your business continues to scale new heights, you can hire experts whenever you need them.