Outsource Lead Generation SEO Services Today
Generate relevant leads with the help of outsourced SEO experts. By outsourcing SEO lead generation services, you'll gain access to a team of digital marketing experts who are dedicated to your success
The success of any business depends on lead generation. Outsource your SEO services to a team of experts. We'll make sure your campaigns are visible to the right audience, and transforms them into loyal customers
365 Outsource is made up of seasoned digital marketers and SEO consultants who walk the talk. Tell us your goals so we can set realistic expectations and deliver great results. We've done it for others; we'll do it for you.
Timely Reports and Feedback
There are many agencies that offer lead generation SEO solutions. But our transparent reports and constant feedback set us apart from the competition. We make sure you always know the status of your campaigns.
Outsourced SEO Services for Lead Generation
What good is a fully optimized website if your existing strategies aren't leading the right people to it? Outsource your lead generation SEO needs to digital marketing experts who use tried-and-tested strategies. We find the most ways to generate high-quality leads through organic search results.
Organic SEO is one of the best ways to boost online visibility, generate leads and boost online sales. Our digital marketing experts design and implement an organic SEO strategy as an answer to each campaign's unique goals.
Apart from SEO strategies, your lead generation campaign benefits from a strong backlink profile. Outsource your link building needs to 365 Outsource today. We boost your credibility through local citations and guest blog outreach.
Apart from SEO strategies, your lead generation campaign benefits from a strong backlink profile. Outsource your link building needs to 365 Outsource today. We boost your credibility through local citations and guest blog outreach.
365 Outsource has handled thousands of SEO campaigns over the years. We've seen how well SEO and lead generation work together to help you reach your goals. We know how to make your campaigns appear on the first page of search results, and how to make them more visible to the right audience.
We also know how to convert leads into sales, and site visitors into loyal customers.
Our SEO process is clean and straight to the point:
1. Website Audit and Consultation
Let's discuss your campaign's goals and objectives. We want to gain a clear understanding of the business and its current online visibility status to determine the best course of action.
2. Keyword Research and Analysis
Keywords are the way to your target audience's radar. We conduct keyword research and analysis to make sure that every piece of content we create for you reaches the right people.
3. On-Page Content Optimization
SEO trends come and go. But one thing remains constant: content is king. Our seasoned SEO experts optimize your campaign's on-page content for better engagement and conversion.
4. SEO Strategy Development
We build custom SEO strategies for each campaign we handle. We combine market analysis and the latest SEO trends to make sure your strategy appeals to its intended audience.
There's more to SEO than what appears on search engine results pages. We also implement link building campaigns that quietly establish and build online authority and credibility.
By outsourcing your lead generation SEO needs to us, you gain a dedicated account manager who monitors and manages your campaign for you. They're dedicated to your success, too.
An effective SEO strategy helps a website rank higher on search engine results pages and be on the radar of the right people. SEO helps businesses generate relevant leads, resulting in greater online success.
When you work with 365 Outsource, you're working with a team of SEO veterans. We incorporate proven processes into our strategies. We also look into the latest trends and implement the most promising ones.
There's more to our team than promising lead generation, though. We set your campaigns up for long-term success; they'll be ranking favorably for a long time. We also make sure you can easily track this progress.
Our team places great importance on transparency and communication. We walk you through the process of lead generation. We prepare regular reports to keep you updated. We're also always open for consultations.
Finally, 365 Outsource is based in the Philippines. This means you're working with a dynamic team of digital marketing experts who provide more cost-effective services than other agencies.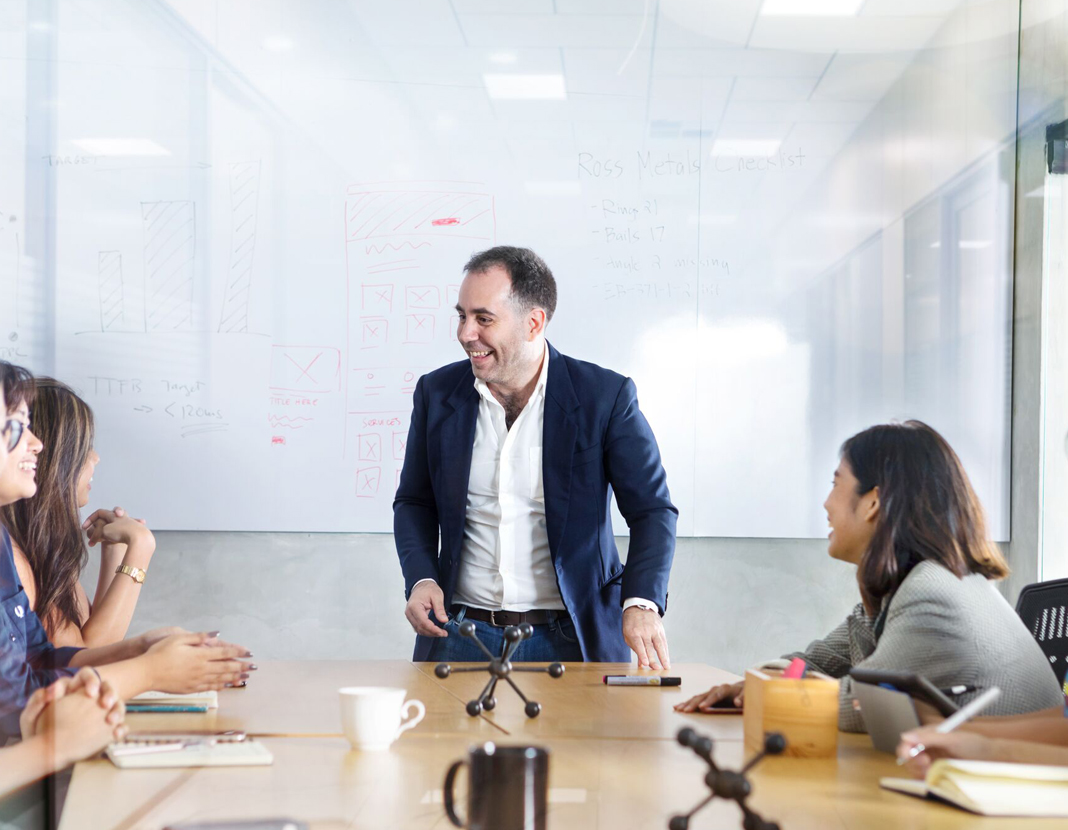 Frequently Asked Questions
Q: How do you determine the best type of leads?
While it helps that you have an idea of who your target audience is, it's important to be as specific as possible. We use market research and analysis for this.
Q: How important are keywords in lead generation?
Keywords are the lifeblood of all SEO strategies. And since SEO is the key to lead generation success, keyword optimization is always a part of our process.
Q: How does lead generation SEO work?
We identify your demographics and build a strategy that revolves around their wants and needs. Then, we continually improve the strategy based on emerging trends.
Q: In what other ways can SEO help my campaigns?
SEO is designed to help your campaigns rank higher and be more visible on search results. In addition to lead generation, SEO could boost online sales.
Generate Leads that Actually Matter
Connect with your target audience at the right time and in the right place. Contact us for outsourced SEO.