Many businesses turn to outsourcing when they need something done but don't have the skill or funds to execute it. Outsourcing keeps your operating costs low since you don't have to hire a full-time in-house specialist for the project.
One of the most commonly outsourced business functions is web design and development.
However, not all business owners are confident with outsourcing, especially when it comes to their website. When you offshore the creation of your site, you transfer some degree of control to the service provider. It has its risks in terms of the quality of output and timeliness of the delivery.
The key to well-executed outsourced web development is to plan it thoroughly and choose the right partner. 365 Outsource shares four tips to offshoring a project successfully and picking an outsource web developer.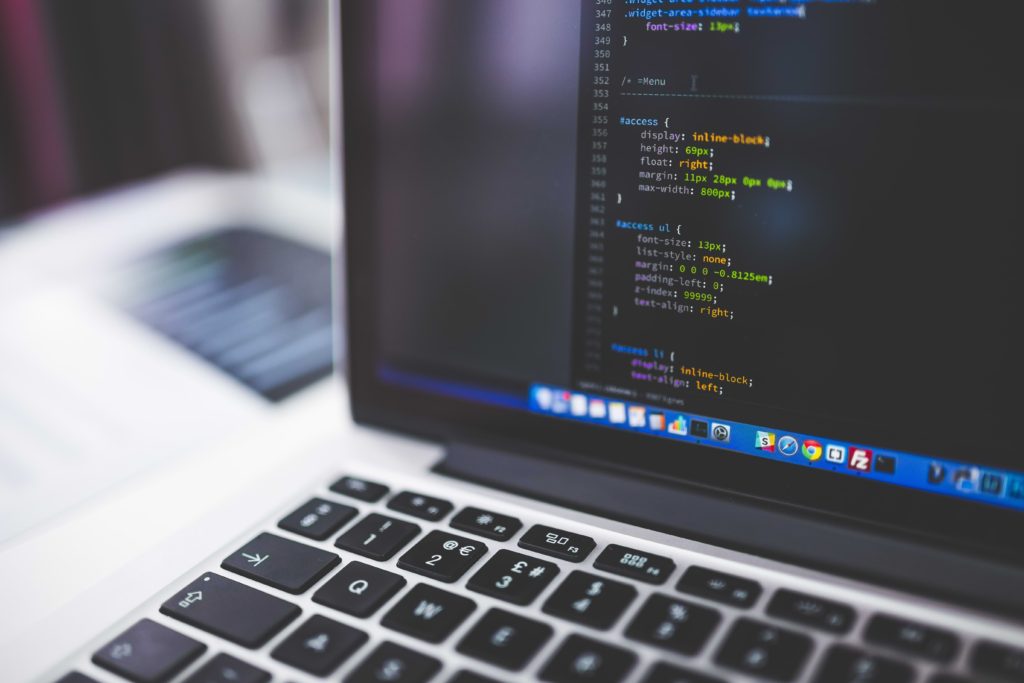 You must have at least a rough idea of what you want to achieve with your website. The outcome will depend largely on your goals, so clarify them first before approaching any developer. Do you want an e-commerce functionality to your site? Do you want the design to be fun and dynamic or minimalist and simple?
Knowing these specifics will make the entire process easier and faster. Plus, you'll be able to communicate with the outsourcing team better if your project already has a direction right from the start. Determine your business goals, technical requirements, and budget for the project and make sure you communicate these with the agency.
2. Screen potential service providers
Shop around for the right outsourcing partner for your needs. They don't have to be the best agency, but they must have the tools and talent to execute your requirements. Ask the agency if they've done projects similar to yours and what tools and software they use.
You also want an outsourcing partner that's transparent and easy to communicate with. The success of the project relies on your relationship with the web developer. To test your working relationship with a provider, you can start with a small task first. You may ask them to create a test web page. If the output meets your requirements, you may proceed with the rest of the project.
A contract is your insurance in case you're not satisfied with the output. The outsourcing contract details your agreement with the outsourced web developer, including your expectations and requirements, timelines, and other details of the project. The contract negotiates the payment process both parties agreed upon.
It's good practice to include a non-disclosure agreement in your outsourcing contract. It protects sensitive information about your business and prevents the agency from using your data for other purposes.
4. Have a project manager
Lastly, ask for a designated project manager. This person oversees all the moving parts of your web development project, making sure that everything is on schedule and everyone is kept in the loop. The project manager is also the person you'll contact when there's a problem with the website.
Look for a reliable, efficient, transparent outsourcing partner. You want a proactive outsourcing agency to ensure that the project stays on track and that it fulfills your envisioned website.
Your Trusted Web Development Partner
With an experienced team of developers, 365 Outsource improves your online presence through an expertly designed website. Our webmasters have the skills and latest tools to create a website that is visually pleasing and functional, delighting your potential customers. We make sure that your site communicates your branding and meets the expectations of the visitors, creating more opportunities for lead generation.
Contact us today to schedule a consultation.