Nobody stays on a website for longer than 15 seconds unless you have a really good offer. And now that online shopping trends are at an all-time high and your competitors are stepping their game up, it's time for you to pull out all the stops and make sure you're on top of your target market's mind.
Your priority is to identify your website issues and find suitable solutions for them.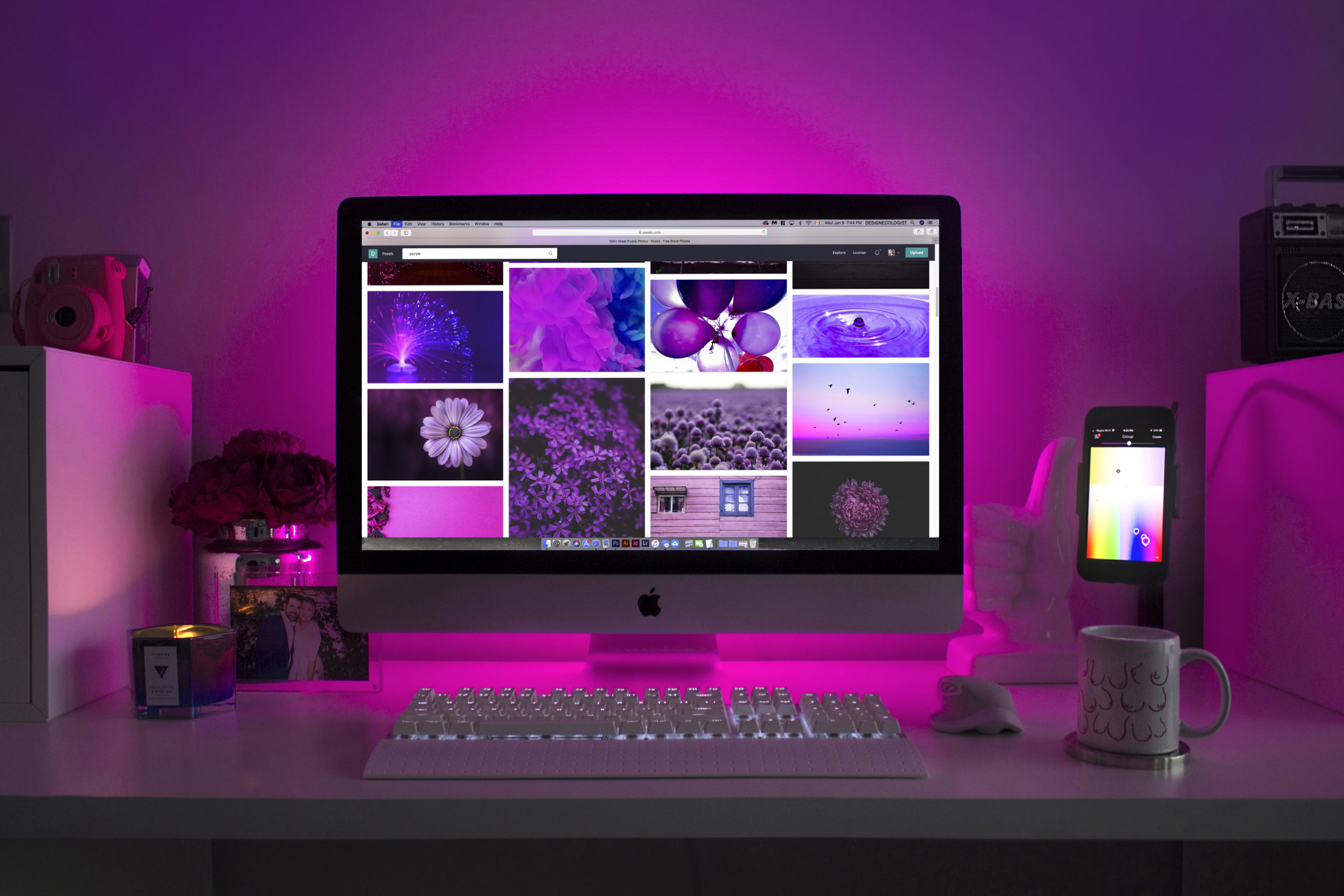 365 Outsource shares some of the most common website problems and an overview of how you can fix them.
1. Low-Quality Visuals
Is your visual content sharp or is it pixelated? Are your videos and infographics up-to-date, and do they load properly? In the fast-paced world of the internet, it only takes one glance for people to decide whether they want to stick around and learn more about what you have to offer. Give them a reason to linger on your site.
Optimize your website with quality photos, videos, and infographics that convey your brand's message.
2. Cluttered Website Layout
Can shoppers easily locate your featured product and contact information, or will it take a few clicks and scrolls to get there? If everything seems to be all over the place, maybe it's time to outsource web design and development services that make the elements of your web page flow seamlessly.
Web designers find the perfect balance between content and white space for relaxed browsing.
3. Slow Loading Speed
Are you dealing with slow website loading time? People are more likely to give up on your site and visit the next if your homepage takes too long to load. Our outsourced WordPress developers use proven tools and techniques to speed up the page speed and streamline your visitor's experience.
Web developers optimize your site's frontend and tweak the backend for faster loading and browsing.
4. Dated Written Content
When was the last time you updated the written content on your website? A picture is worth a thousand words, and graphics show the information your visitors want to see. But you still have to pay attention to your web copy. Invest in SEO services that include targeted keywords in new and relevant content.
An effective SEO and content marketing strategy highlights the message your audience wants to hear.
5. Confusing Buyer's Journey
Does navigating your website seem like a walk in the park, or is it like being stuck in a maze? Study your site from an outsider's point of view. If you find yourself blankly staring at the screen, and not knowing what to do next, then you definitely have to make your call-to-actions clearer.
Place CTAs in strategic positions throughout the page to persuade visitors to get in touch with you.
365 Outsource is the outsourcing team your competitors don't want you to work with. We leave no stone unturned to give your business the edge it needs to stay on top of the game.
Contact us today for inquiries.