Outsourcing helps you achieve your maximum potential when done the right way. As the Internet grew to become a powerful marketing tool, search engine optimization also grew to become one of the most outsourced services for businesses. In today's blog, I want to talk to you about how you should approach SEO outsourcing to ensure you cut down on your expenses effectively and get high rankings.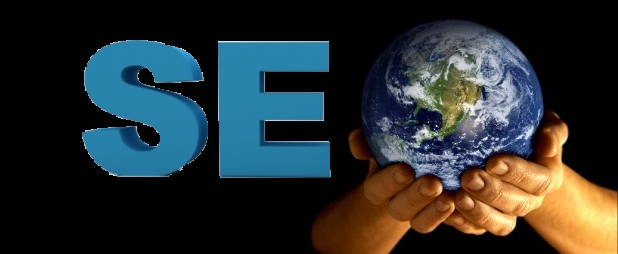 Outsourcing SEO – What You're Doing Wrong
As a business, saving time and resources is almost just as important as delivering quality products or services. Outsourcing lets you do this by giving you access to a full, experienced team and complete tools without the overhead costs. This is not a foolproof solution, of course – you could fail if you choose an inexperienced outsource team. But the bigger mistake you could be making is outsourcing everything.
You could be missing one important detail when outsourcing SEO tasks – you are outsourcing tasks and methodology, but you should provide a greater part of the strategy. This is especially true if you are a business coming from a highly specialized industry. We keep open and constant communication with you to get your input to integrate our methodology with your strategy successfully.
Taking a Process-Oriented Approach
Open communication is just the first step to SEO outsourcing. You need to create a sound strategy based on your industry's demands, and break this strategy down into individual processes. This lets you see which tasks you should outsource, and which ones you can do in-house. Your strategy serves as our guideline when implementing specific optimization tasks.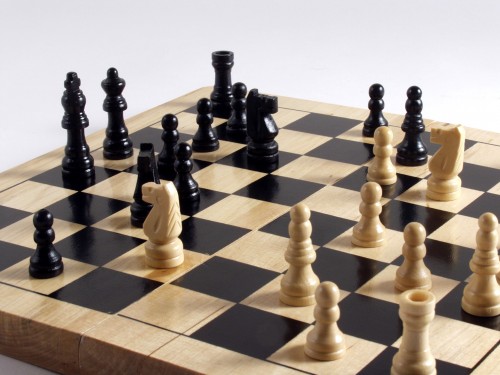 As a rule, you should outsource SEO tasks if they fall under either category: first, if these tasks require an expert's hand; and second, if the task consumes too much of your time and internal workforce. Good examples of these are:
• Link building, because it requires much time and labor to build a strong back link profile, and SEO specialists have the training and experience to source relevant leads;
• Conversion optimization, because you might be missing avenues where you can reach more potential clients and make more profits that only an expert can determine; and
• Social media, because it takes both time and expertise to maintain effective social media presence.
Our solutions are designed to be flexible and compatible with a wide variety of industries. Order them as they appear on your dashboard, or contact us to create customized SEO solutions. Keep checking our blog for more tips and SEO news!