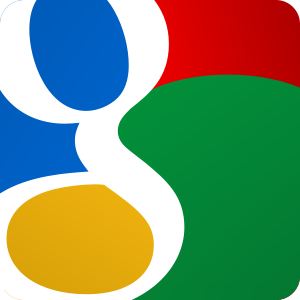 There are a lot of things that changed with Google's algorithm. This isn't new to the SEO outsourcing industry, since we know that the search engine giant will continue to evolve their algorithm. One of the latest ones is improving the quality of snippets to better show page titles for instances when Google ignores the HTML title tag.
The Changes
Improved Snippets – Google said the changes allows to select more snippet text from the main content on a web page, rather than choosing from headers and menus.
Rich Snippets – this enables people to see further details such as cost and user reviews when searching for software applications. Basically, the change is extending the coverage of application rich snippets have so that it'll be available often.
Less anchor text – One of the changes also pertains to having better page titles by using less anchor texts. It is said that duplicated anchor text aren't as relevant, so Google is putting less emphasis on it.
Other Changes
Four changes are related to how the search results are ranked.
Better Page detection – The adjustments were made for Google to better determine which pages are official. This time, most official websites may have a higher ranking on search engine result pages (SERPs).
Image Search – in this algorithm update, Google has decided to stop a signal in image search that are related to images which has references from various documents on the web.
Better Date-Based Search Result – If a query has specific date range, they would get results that are most relevant for the date range that they have specified.
Fresher Results – a week ago, Google has made an update that affected 35% of total searches. This change better determines the appropriate level of freshness in a given query.
With all the changes that Google has been doing, not all businesses are able to keep up. So, if you need help in your online visibility efforts, you can definitely outsource SEO from us. Browse our today, and learn more about services that we offer.