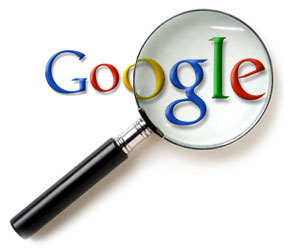 The SEO industry is getting used to having frequent updates from Search Engines. Google announced that they are rolling out a new search algorithm change which will help gain a "fresher" search result.
Get ready SEO Outsourcing companies, here goes the bomb – aside from results being fresher, the results will change for approximately 35% of all searches. The Panda update only impacted 12% – so this change is massive. Three kinds of searches will be impacted by this latest algorithm update.
Types of Searches Affected
Recent Events and Hot Topics
Users want the latest information in relation to recent events. In the new update, when you search for current events, you'll get more high-quality result pages. Who knows, these pages may just be minutes old.
Recurring Events
There are certain events which occur regularly. With the latest update, you'll get to see the latest information about these events, not information that happened 10 years back.
Frequent Updates
There's information that often changes – just like Google's algorithm update. There's also recent blog posts – like the one you're reading now. Today, if you enter a search query, you'll likely get up to date information.
Not A New Update
This update isn't really new since Google has been doing a lot of things to boost fresh content. This update is merely an improvement to the existing freshness ranking.
This is good news for most SEO companies such as 365outsource.com. Our company offers SEO services that will definitely help you with your online marketing needs. Browse our website today.