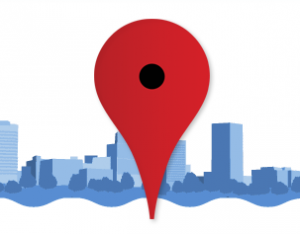 Established businesses in the country have always serviced through the local community. Logically, businesses who aim to gain large market of customers need to provide quality products and services to capture this target. If that were to be translated in the terms of internet marketing, then optimize your business locally first. This is something SEO outsourcing firms provide through the use of Google.
Google has recently launched Google city pages, which aims to help businesses get more exposure with more features. You can also say that it's a new front door for Places Pages and also other initiatives in just one page such as Mobile, Offers, Community (a community blog), and Events. It is where people can find an interesting directory of local businesses compiled in a user-friendly interface.
As a business owner, you need to advertise using all cost-effective means possible. If you are working with an experienced outsourcing SEO company, Google Places listing should be added in the features. Having this for your business will increase your chances of being pulled during search which are targeted according to the city. This is also a way for regular patrons to post reviews about your business, giving insight from customers, and maintain good online reputation for your brand.
As of the moment, the city pages are limited, but in time, Google will be able to provide a city page for other cities and in different countries, too. Experts are saying, the potential of Google City Pages, would compete with other local directories such as Citysearch and Yelp.
Put your brand on top of local searches by asking regular customers to write reviews about your business on Google Places. Having an initiative to make your business local, loud, and proud on the internet is possible with a trusted SEO outsourcing firm like 365Outsource.com.