Collaborating with other organizations to get specific tasks done helps many businesses rise. Outsourcing web business tasks streamlines your operations, saves you from integrating new systems and processes periodically and lets you focus on your core specialty. Outsourcing your web business tasks lets you create greater customer value by fulfilling requirements exactly.

When to Outsource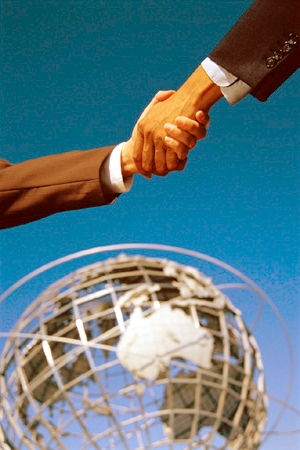 Before you make the decision to outsource web business tasks, you should evaluate your business carefully. Deciding when you should find fulfillment from third-party providers requires that you look at the following factors:


• Resource Availability
Check the availability of tools and skilled labor within your company. Do you have the resources you need within immediate reach?
• Competency and Quality
Will outsourcing give you better results? Evaluate if hiring an outsourcing company will give your company an edge over the competition. Weigh in the risks involved in outsourcing, like ease of integration and
• Cost
Hiring a web outsource company lets you save on employment, utility, and other overhead costs associated with hiring your own specialist. For a fraction of the cost, you get the expertise of a full team, cutting production time significantly while receiving quality products or services.

The Benefits of Outsourcing

Our web outsourcing services help many businesses fulfill all their web marketing requirements. We have the tools and work force to deliver the products and services you need. Whether you need SEO, web design, content or data services, we've got you covered.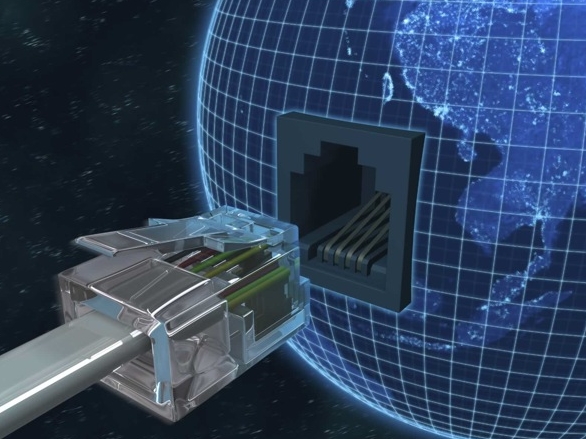 You enjoy the following benefits when you outsource:


• Time
Outsourcing lets you focus on core business tasks. Improve your own offerings and focus on providing unmatched customer service while we fulfill your web business needs. Having time to focus on growing your business is perhaps the most important benefit you will get out of outsourcing.
• Flexibility
You won't have to worry about integrating new processes and systems into your company. Choose our predetermined packages or buy a la carte services for more personalized solutions. Start, pause, and resume outsourcing and get quality products and services each time. We renew contracts on a monthly basis. We designed our solutions to be dynamic and flexible, allowing your business to adjust to online changes quickly.
• Experience and Expertise
Thinking of new ways to fulfill old tasks is difficult if you are within the company. What you need is a third-party perspective. Our experience in providing web outsource services and online marketing helps us think of innovative ways to fulfill your needs. Our expertise ensures the products and services you receive are the best in the industry. Using both, we will promote you effectively to your target market and help bring in new profit.
• Competitive Advantage
We use the most advanced tools in the industry along with a skilled team. Our methodology is based on the latest trends on the Internet and years of outsource experience. Outsourcing means you can use our resources to move ahead of your competition.

Realize your full potential by outsourcing web business processes and focusing on your core specialty. Contact us today to learn about our outsourcing solutions!