The global numbers say that IT outsourcing isn't at the same level it was just a few months ago. A study by the Everest Research Institute shows that although the industry is still very strong, demand has somewhat weakened because of the global economic slump.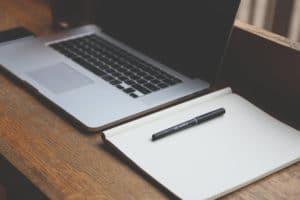 The first quarter of 2010 was steady, and IT outsourcing firms collectively got $2.8 billion in contracts. The industry didn't fare as well during the second quarter ending in June, when it collected just $1.5 billion. It's impressive, but it isn't as huge as the previous three-month period. There's also a decline in new contracts, from $4 billion in December 2009 to $3 billion during the second quarter of 2010.
There are strong performances, though, as new deals are continually being signed. In fact, a lot of these new agreements were reached just this year, showing the highest rates of new outsourcing deals ever. The Philippines outsourcing industry is set to benefit from these positive developments. Although IT outsourcing is experiencing a decline, it's still a major part of the industry – a very profitable part.