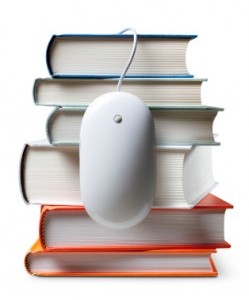 Good quality web content writing is one of the most important aspects that make a web site successful. Without properly executed SEO content writing, web sites would not be able to reach their full potential in generating income for your business. The content for any web site can largely determine how successful it will become, as the smart use of keywords paired with current and relevant writing ensures both natural traffic and page hits from search engines.
Outsourcing to the Philippines is a great way for any web-based company to get good SEO content writing. The country is home to employees who speak English as their second language. You're sure to receive web content writing that's well written and engaging. Additionally, outsourcing to the Philippines is cheaper than hiring your own local staff.
There are some crucial aspects to writing good web content. Making sure that you use them as guidelines can certainly help any company find good providers for web content writing. There are many service providers and freelance writers who have claimed that they really know what they're doing, but the truth is usually far from it. Finding good SEO content writing services is easy if you follow these guidelines.
First, make sure that you're outsourcing web content writing duties to a company that knows how to use keywords properly. They should be aware of keyword placement and density, as well as the most relevant keywords that pertain to your website. Keywords should not encompass more than 5% of all the words in articles. This is done to avoid having websites and articles marked as spam.
The keywords used for SEO content writing should also be spread out all over each article. They should be used in the title, the opening statement, the article body, and the last paragraph.
You should also make sure that the articles are of the right length. Articles written for the web should be no less than 300 words and no more than about 700. These guidelines are especially helpful for web content writing intended for article submission sites. You should make sure that such parameters are in place.
Keeping these fundamentals for good web content writing in mind helps in keeping you aware of what you should be getting out of the services that you're paying for. The Philippines has many SEO content providers that are effective in the work that they do. That's why you should consider outsourcing to the Philippines when contemplating on paying for SEO content writing.