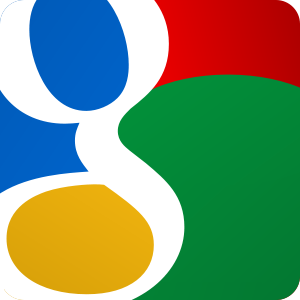 Google redesigned its homepage a year ago. Many didn't agree with the new design, including SEO specialists and Webmasters. This was a mind-boggling situation in the industry, especially companies who offer SEO outsourcing services.
The report stated the redesign sent less traffic and referrals to certain websites. This is serious business to focus on, especially for websites that get their traffic from organic search results. According to the survey, 43% said that it hit rock bottom, 40% claimed nothing changed, 12% said that their traffic went up since the redesign, and almost 4% others. Few websites benefited which is alarming.
A more recent redesign to the Google homepage simplified it and added a black bar across the top that has the tab for the new social network, Google+ and today, you will see the same black bar in other Google products such as Gmail, Google Docs, Picasa, Google Calendar and a lot more.
So, as a company that offers Internet Marketing services, how did we get through a situation like this?
We always make sure that our users are updated. We make sure that we produce well-written content, create user-friendly designs and most important that all sites we handle are easy to navigate.
Are you having a hard time driving traffic to your site? You can outsource SEO services with us and we'll make sure that you'll continue to be visible. Learn more about our services today.