Medical transcription has been in the Philippines outsourcing industry for almost a decade now. Along with legal transcription, this field has provided some growth in the business process outsourcing industry. This branch of outsourcing expects growth from other allied fields, such as medical billing, claims processing, and medical coding.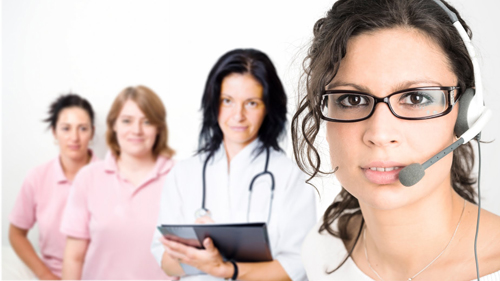 When that happens, it's going to mean even more jobs for outsourcing companies. The medical transcription field got about P89 million in revenue last year, which represents chunk change in the global market, but is still quite significant locally. The industry, which provides jobs for more than 10,000 workers, aims to get 5 percent of the global market share by the end of the year.
The Philippines outsourcing industry, which currently includes SEO outsourcing, data entry, data mining, web development and IT outsourcing, is on the uphill surge of new growth, as reflected by the number of outsourcing companies doing business in the country. With this expected development in medical data outsourcing, it looks like another good year for the industry.