Many businesses today are given possibilities of internet marketing. It has become a staple for promoting businesses. Now, there are many free tools businesses can use to fully advertise their own business. Google My Business is growing as one of the must-have applications if you have a business that operates on a local level. Apart from the fact that it is free, here are 5 more reasons why you should try it!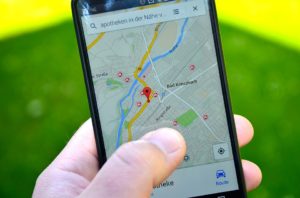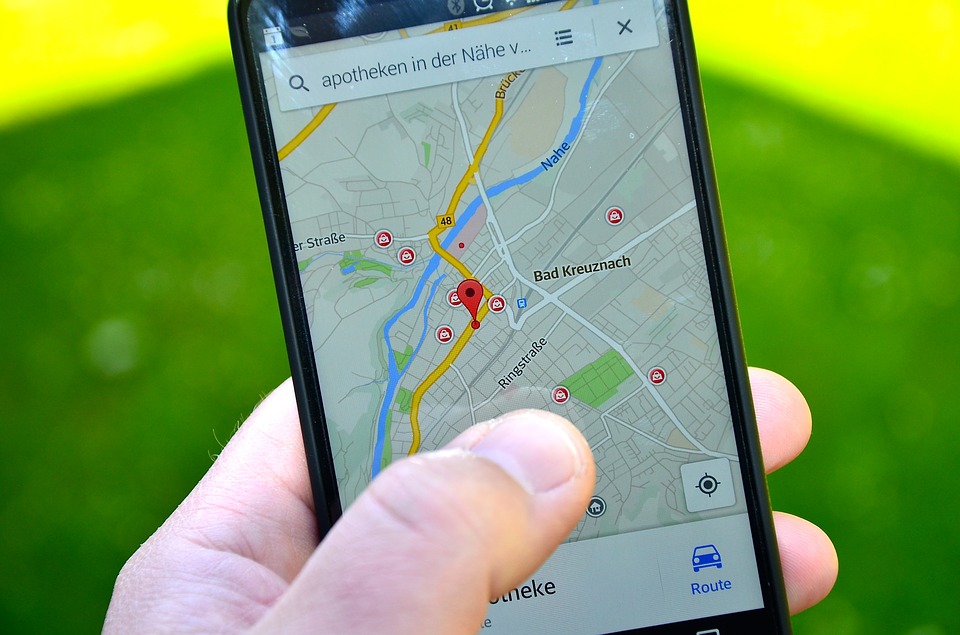 1. If your Google My Business listing is optimized correctly with the proper keywords and other credible information, then your business can appear on the first page of Google search engine results.
2. Online advertising through Google My Business is the future of paper phone directory listings, which you can spend thousands of dollars with every year. You can also add, edit, and remove coupons for your business.
3. All your important store or business details are incorporated in your Google My Business listing, such as website address, business phone number, hours of business, and physical mailing address. Apart from having a map for your store location, this makes it easier for your customers to find you.
4. It can give you insights on what your customers think about your business through customer reviews. Their reviews give you an opportunity to improve your business and, at the same time, encourage other potential customers to come to your business or store. This is also a heavy basis for Google to increase your search engine ranking.
5. Most importantly, when considering financial goals, since it is easier to be found on search engines, it means that you have more potential customers finding your business. You have the chance to earn more and make money from your business.
Claiming your business on Google is easy to do. You can fully optimize your potential with this tool by having an SEO outsourcing company, like 365Outsource.com, help you. We can guide, educate, and provide you with Google and other services for your business.