In today's evolving world of information technology, almost every business needs a website to gain leverage. A serious businessman knows what a website can do for his enterprise, but having one is simply not enough these days. Today's internet users constantly use search engines when they browse the web, and a website that does not appear on the first few search engine results pages is simply useless. As a result, more and more entrepreneurs are realizing the benefits of SEO outsourcing.
SEO outsourcing will drastically improve web traffic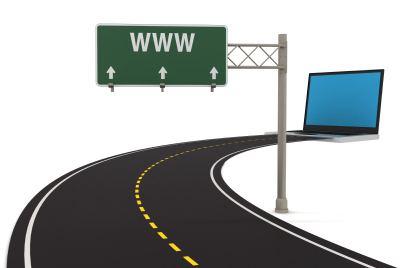 The process of search engine optimization involves a variety of things related to web design and development. You'll be surprised at how SEO outsourcing can help your business website dramatically improve its traffic, giving you more opportunities to land major clients in need of your services or products. SEO involves expert knowledge and common sense. A successful campaign will greatly depend on optimizing search-friendly web content, practicing effective link building, and improving web usability.
Sounds too technical? It actually isn't, but this is the reason why SEO outsourcing is often the low-risk solution for many business websites. It will allow you to focus on the crucial aspects of your business, and not worry too much about wasting profits in costly web hosting fees. With a team of certified SEO professionals managing your business website, you will be getting hundreds or even thousands of visits each day.
Quality SEO article writing is important for your website
Your business website should have useful and readable content if you want people to visit it again. An article that appears on the first page of search engines is a good sign, but it must also contain valuable information that can be helpful to your readers. This is why many SEO consultants have packages that focus more on creating and optimizing web content for your business website. Remember that quality SEO article writing takes several factors into consideration. Before hiring the services of any SEO consultant out there, ask about their writing guidelines such as keyword density and composition to determine if their processes fit the needs of your business website.
In reality, most business professionals don't want the trouble of doing search engine optimization themselves. This is why more and more of them are outsourcing to the Philippines for a quality web solutions program. Don't believe anyone telling you that SEO article writing is not important, because these days, having a flashy website is simply not enough.