"How dare you settle for less when the world has made it so easy for you to be remarkable?" – Seth Godin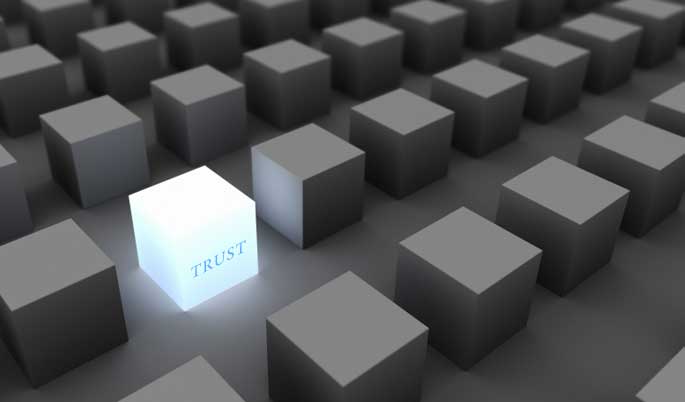 Bestselling author and entrepreneur Seth Godin is right – there are so many ways to be amazing these days that it's almost a shame not to strive to be one. These days, anyone with a stable internet connection can sell an item even while on the beach. Every Jane and Joe can upload a video on YouTube for the entire world to see. As a business owner, you can conveniently enhance your reputation through an efficiently managed and optimize website.

Sending the right messages to potential and existing customers using your website may require a lot of effort. But it's essential if you want to increase your online trustworthiness, improve your chances of generating more leads, and amplify your image and reliability within your industry.

Here are some of the ways to guide you in improving your image and credibility through your site.

Showcase client testimonials about you. Testimonials are a simple way of subtly bragging the strengths of your brand to potential customers. It also serves as a great indicator of your dependability in the industry. Make sure you put their real names and a link to their website (if they have one) so consumers can validate their existence.
Create a blog and update it regularly. You can use your blog as a medium to showcase your knowledge and business expertise. You may want to put different sections on it so you can discuss an array of topics ranging from your products, services, strategies, and even your management style if you want to be more personal in communicating your values and leadership to your readers.
Be interactive. If consumers sent you an inquiry, make an effort to respond right away. This will help make customers feel that they're important.
Include all pertinent contact information. Putting details of your company including phone number, email, and a map to your business address helps customers feel secure. Seeing such information gives them peace of mind knowing that your business can be reached and contacted should the need arise.
Issue a guarantee of your product or service quality. Allot a space on your website where customers and web visitors can easily see your money-back guarantee or hassle-free return policy. This gives first-time customers greater confidence to try out your offerings even without much persuasion.
Promote your accomplishments. Provide proofs that your business is thriving and show documents that attest to your relentless commitment to quality or other values you uphold. You could mention the increasing number of customers you're able to serve daily, the advocacy or non-government organizations you support, or the environmentally friendly strategies your company adopts.
You may also display an official recognition you got from a notable organization, or a quality assurance certificate issued by trusted QA institutions.
Other important features you should consider when building your reputation through your website include clean and easy to navigate design, readability of fonts used, content quality, and other search engine-friendly features.

To further help you evaluate your site, try putting yourself in your customers' shoes. Pretend to be an outsider and look at your website in its entirety. Ask yourself if it has all the elements needed to gain your trust as a consumer. If you think there are still some features missing, find time to analyze it carefully or hire an expert who can efficiently address such concerns.

If you want to be remarkable and extremely credible, and if you want to endear more customers to your brand, then every aspect of your website should easily convince them that you really are one.