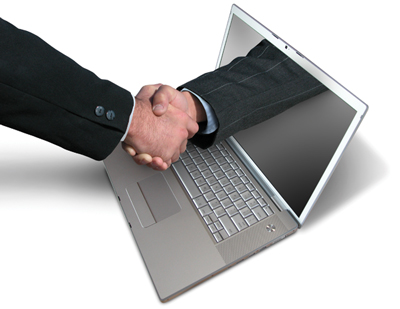 It is no secret that many big name internet-based companies have been outsourcing to the Philippines for SEO services. A good number of these SEO outsourcing providers have also been able to deliver on their promises, strengthening the fact that outsourcing to the Philippines is indeed a good idea. Not all companies are that willing to risk their budgets unless they are sure about the type of service they will be getting. There are some factors that business owners must consider before even thinking about investing in SEO outsourcing. Being able to separate the good service providers from the bad ones will help with making good investments and can help in your company's growth.
The first thing that you have to be aware of is the purpose of the outsourcing company you're interested in hiring. They should have a crystal-clear purpose and objective about how they plan to complete your project. You need to know exactly what their plan of attack is when marketing your websites through search engine optimization and other techniques. You also shouldn't be afraid to ask about their other clients. You don't need specific details; all you need to hear is if they're doing the exact same SEO and SEM strategy with other clients. Think about how it is possible for an SEO outsourcing company to also be servicing your competition and doing the exact same thing with them. Wouldn't that be a moot point to the entire search engine marketing and optimization scheme?
There are some other things that you can also inquire about, even if you're not an expert on SEO. You can ask about how they build links and the kinds of links that they build. You can also research on the tools they use for SEO. Just try to determine what they are all about, and make sure that they can deliver whatever they promise you.
Remember, SEO companies are everywhere. This means that they are an effective way of marketing businesses online, but it also means that there must be plenty of clients that want their sort of business everywhere. Look for a good and relatively transparent outsourcing company that's eager to help. It might just be what your company is looking for when outsourcing to the Philippines.