In the advent of Facebook likes, many companies assume that customers like their pages because they love the brands that represent them. In truth, it is not always the case. A study conducted by IBM entitled Why People Follow Brands reveals that customers are more pragmatic than emotional. They like a certain Facebook page just to get discounts and only a very small percentage of people surveyed are interested in genuinely connecting with brands.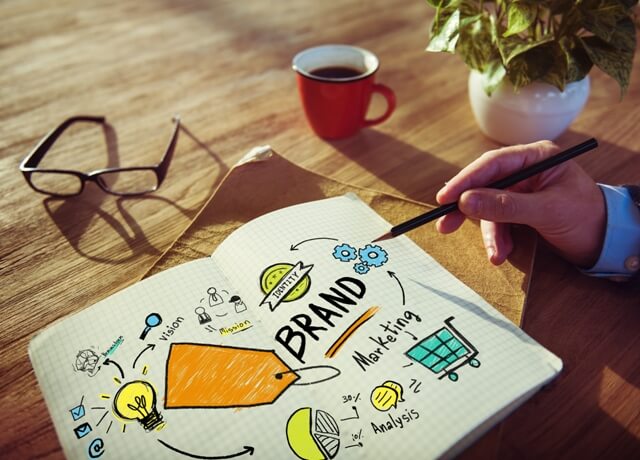 Create an audience-centered brand story
Consumers nowadays are more intelligent, critical, and skeptical. It's no longer enough that you amaze them with catchy taglines and creative visuals. To engage them and capture their emotions, Jonah Sachs shares that a powerful brand story is necessary.
Sachs, a brilliant author of Winning the Story Wars and producer of outstanding viral videos The Meatrix and The Story of Stuff, shares that the best brands figure out one key truth that they stand for, convert it into a powerful brand story, and the audience sees it as something they can learn from and communicate to others.
He adds that by relating to your target market's utmost aspirations, you can make them fall in love with your brand. Sachs cited Nike as an example of a brand that advocates the idea of self-sacrifice, hardwork, and connecting to something greater than you. Nike simply made a hero out of its consumers. And that made all the difference.
Deliver undeniable quality and performance
You don't need to be a multinational company like BMW or Apple to deliver time-tested performance. You just need to be consistent in providing high quality products or services that gains consumer confidence. You can be as creative as you want but you have to make sure that when consumers think about your brand, they will easily associate it with unquestionable quality and reliability.
Create Lasting Brand Experiences
Make customers feel important by giving them a positive experience about your brand. It could be as simple as going the extra mile whenever they make an attempt to contact your customer service department and making sure their queries are answered right away. You could also launch a loyalty program for clients who've patronized your products or services.
Just like any other relationship, the connection between brands and consumers is one that must be nurtured without fail. Factors such as trust, loyalty, transparency, excitement, open communication, and empathy are just some of the  things that can help make your target audience really fall in love with your brand.
In an age of dropping attention spans and growing impatience on the clutters that revolve around advertising and marketing, Kevin Roberts, CEO Worldwide of Saatchi & Saatchi is correct when he wrote that ultimately, love is what is needed to rescue brands.