Today, I want to talk to you about how you can measure the effectiveness of outsourcing SEO services. Gaining and keeping your trust is very important to us, and so we only use techniques that give measurable results. We look at the following to ensure we give you the best SEO strategy. Use it as your checklist when evaluating our services.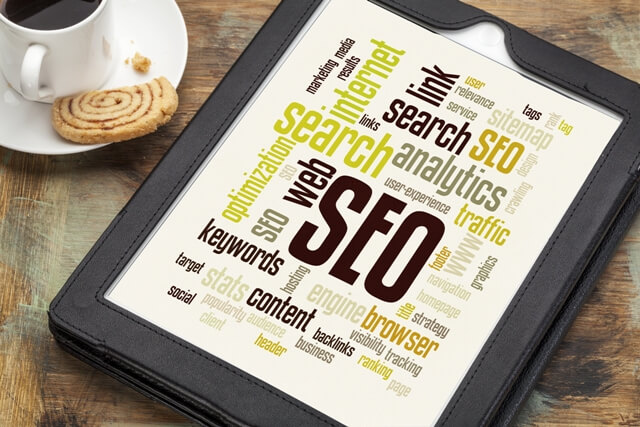 Traffic
Knowing the origin of your site traffic gives you a clear picture of where you are getting the most clicks, and where you need improvement. You should how much traffic search engines contribute specifically, and learn which engine contributes the most. We use a combination of Google Analytics information and our own advanced system to monitor this and determine our plan of action for the following months. You will find information from both these sources at your monthly executive summary.
Keyword Performance
Find out which of your keywords send the most traffic to your site. Know the level of competition for each keyword, see how well you are ranking, and compare it to the number of conversions you get. Our keyword research and proposal already includes information on individual keyword performance. In your monthly executive summary, we look back at your sites' ranking for each recommended keyword, count the conversions, and present them to you in a way that is easy to reference and understand.
Top Landing Pages
Knowing what your top landing pages are tells you which services your customers are seeking. It also lets us know which of your pages are not working. We can change your content with our content development service, or change your website design altogether. You can see if our methods worked if your top landing pages have increased visits over the next few months.
Conversion Rates
We set goals together at the start of each project, determining actions we consider as conversions. We give you the conversion rates for each action item in our monthly executive summary to show you how effective our solutions are. You can use this information to measure how much of your outsourced SEO gives ROI.
Contact us to learn more about our advanced SEO methodology and get started on your campaign today!