Harold Wilson once said that "he who rejects change is the architect of decay". We all know that change is constant, and changes to the SEO algorithm isn't an exception. Many companies who outsource seo needs to know that Google, the topnotch search engine used by people today, has confirmed that they are making one change per day to its search algorithm. So, how can SEO companies keep up with these changes? Here are some elements to remember: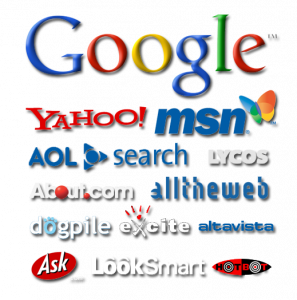 Learn the basics. Google Webmaster's SEO Guide is easy to understand and follow. Here you can find the basic things that you need to know for you to have good SEO results. You can get tips on how to make crawling easier. In return, if search engines "crawl" your sites, you'll gain better visibility.
Be aware of the authority signals. As of today, Google only use Google PageRank and social media authority as their ranking algorithm authority signals. How to do this? Create a well-written content and follow white hat practices. By pursuing links from other authoritative users and sites, you'll certainly benefit from their authority too.
Keep yourself updated, and be the first on the list. See, having a fresh thing to bring out there is very important. Since you want to maintain relevancy to your users, a good tip to follow is to be the first to deliver something important to your audience. Again, it is best that you create new, up-to-date and fresh content to keep your rankings up.
These are just some of the things that we, 365Outsource.com practices. We do this things to deliver the best results to our clients. Google Places SEO, white label SEO and SEO outsourcing are just some services that we offer. Visit www.365outsource.com to learn more of the products that can help your business.