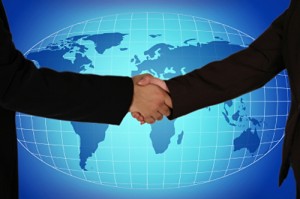 A study conducted by ESI International shows that outsourcing deals should be improved. Companies should deal with offshore companies more effectively to ensure the success of any project. The results of the ESI study show that most organizations that outsource don't clearly state what they want.
During negotiations, clients should discuss their goals for the project. They should be specific in doing this. Outsourcing companies, for their part, should follow the guidelines set by the client to meet those goals. The methods may be different for each project, but the goals should always be remembered by project heads. Agreement and clarity in goals are the most important factors for a successful outsourced project.
Clearly, deals in the industry should be structured to include specific markers and expectations. Both outsourcing companies and clients should work together to come up with solutions that will help them get more revenue and take advantage of the many benefits of outsourcing.