Webmasters, marketeers & businesses are an aggressive bunch. These are the people who are responsible for the push in the late 90's .com crazy, these are the people on tech forums and in the (mostly saturated) affiliate market. As we all know Google is wise to all of the 5 years ago methods to gaming the search results that helped a lot of people in the industry get a foot up in their niche. Now it seems every second person is a SEO expert or a social media guru. This begs the question, how can the rest of us get in on the action? To this, we answer, be a SEO reseller.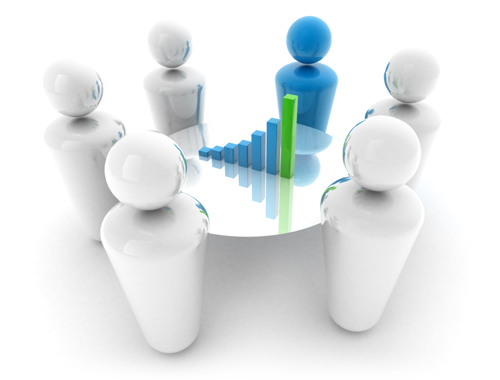 When you sign up to become an SEO reseller, you acquire a fully operative team of real search specialists that have combined years of experience with the latest SEO methods. 365Outsource has built a work flow that's supported by the latest software to ensure QA, transparency and link building exposure. This creates a ideal opportunity for IT and related industry companies to create an addition profit stream.
Although the industry is still relatively new there is open need to create successful methodology & fulfillment in one solution. 365Outsource has revolutionized the market by creating a SEO reseller system that not only benefits the retail firm offering the services, but fully supports them in webmaster functions as well. This creates a turn key solution for the IT industry & with a fulfillment partner in a economical location.
The white label SEO program supports a full service marketing firm so that a retail partnership firm can source the life cycle of the marketing campaign to our group. Starting with keyword research, we white label initial reporting and continue the brand representation through our monthly link building reporting. This creates a high retention rate. To get more information about becoming a SEO Reseller, contact us today.