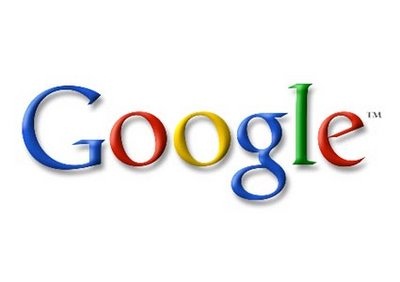 You outsource SEO efforts with the best outsourcing company because of one ultimate goal-to gain visibility. To attain this, you need to know who your users are. In the past, Google would let us know who our audiences are. However, last week, Google made a significant change to protect the search privacy of users.
Recently, Google made an announcement through their blog, saying: as search becomes an increasingly customized experience, we recognize the growing importance of protecting the personalized search results we deliver. As a result, we're enhancing our default search experience for signed-in users.
Who Will Get Affected By This?
The change won't affect all search engines, though the impact would focus on users signed in at Google with a secure connection. Now, how many people do this? Even Matt Cutts, Google software engineer, can't give out the exact number, but he estimated that it's only in a single-digit percentage.
How Will This Affect SEO?
More than keeping your visibility in a high rank, there are a lot of things that you need to understand in SEO. We have a so-called web caller IDs the referrers. Web browsers report a referrer data when someone goes from one website to another. The data shows us the destination site, or how the site was found. However, in this new system, referrer data will be blocked. This means that you'll lose valuable data such as understanding how users found your site through Google. You'll still know that a user came from a Google search, though you wouldn't know what the exact query was.
So, if you need any help in gaining visibility, our company can definitely help you. 365outsource.com is known for providing online marketing solutions such as white label SEO, SEO outsourcing, and Google Places SEO. Visit us at www.365outsource.com today, and learn more of the products that we offer.