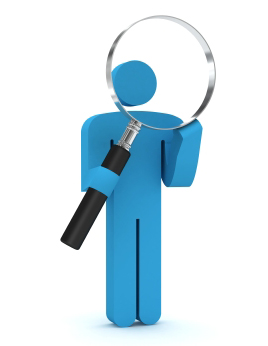 What keeps successful businesses online atop the search rankings? The answer is search engine optimization, or SEO. Now SEO isn't some alien that landed on Planet Earth. SEO is a powerful marketing tool that uses keywords to help websites generate a maximum number of hits on the internet thus making them easier for you to find. This relatively new method, used primarily in web content writing and link building, has made it possible for businesses to succeed online by keeping themselves atop the rankings of Google, Yahoo, and other popular search engines. Finding out what keywords make your company relevant online is what makes SEO article writing an important driver of any successful online business.
Many businesses in the United States and Europe have found that SEO outsourcing can be a profitable and enjoyable business experience when done right. A lot of these companies have outsourced their business requirements to countries like the Philippines, where English is the gold standard of communication. The work that comes from the local workforce is often of high quality and delivered in a timely manner. As a result, international businesses are showing more confidence in the Philippines each year as the demand for their outsourcing needs grow.
There are many methods used in search engine optimization. The more common techniques include web content writing, blog writing, press releases, and link building. SEO article writing and web content writing is a key service that companies who handle SEO outsourcing to the Philippines employ because of the Filipino's firm grasp of the English language. Because of this skill, the work output generated by the local workforce is considered as the industry standard. Having well-written web content will not only position one's business strategically but will also generate the traffic required for achieving extra revenue possibilities.
For companies that want to keep their eye on the ball and stay one step ahead of their competitors, SEO may be your key to future business success. Go online and check out the many SEO providers that are operating in the Philippines today. There are many different SEO service packages available. In fact, some of them may customize their services to fit your specific needs. There are many opportunities that abound in the realm of BPO and SEO content writing may be the keyword to unlocking your business potential.