Business process outsourcing has been around for more or less a decade now, and it has established itself as a cost-cutting, value-added practice for various companies. Offshore outsourcing companies primarily focus their offers on this, though there have been some that have decided to expand their services. A recent development is the concept of knowledge process outsourcing – the term used when a company chooses to outsource expertise or knowledge. Unlike BPO workers, there are instances when these professionals will have some low-level decision-making capabilities.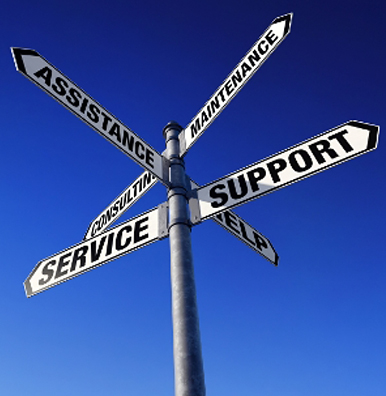 Types of Services Available
KPO companies are meant to provide knowledge and expertise in the field the client company requires. The major industries that require this type of service include legal services, patent and market research fields, and investment research. For the legal area, companies are seen to outsource minor aspects of their legal divisions to provide a more affordable, streamlined support structure. Market research examines the early steps of marketing plans, which involves gathering information on what a segment of the population would want out of a proposed product.
Presence in the Global Field
Knowledge process outsourcing is only a recent development in comparison to the more established areas of BPO. A vast majority of potential client companies are based in the United States, though some European countries have begun to seek out KPO providers for their needs. India had an early lead in the industry due to the existing infrastructure and American familiarity with the country's contact center outsourcing areas. However, outsourcing companies for legal firms are looking increasingly towards the Philippines due to the similarity in legal structure to the U.S.
Expansion of Operations
The IT industry has also begun to expand into KPO. The initial developments included software development and programming, recruiting from the skilled worker pool of India to complete projects. The demand for personnel has shifted from cost-effectiveness to quality, mirroring the BPO sector in this regard. More than just IT professionals, companies that outsource are asking that recruits have better educational backgrounds and technical skills. Those with degrees and experience in specialized fields, such as engineering and medicine, are also being sought after.
Much like BPO, all signs indicate that Knowledge Process Outsourcing is going to continue to be a consideration for many companies. It is doubtful that a company will ever move all aspects of critical departments to an outsourcing provider. However, the potential benefits of streamlining the process and moving all minor related functions to a third-party company are difficult to ignore.