Branding and online reputation management helps maintain your positive image online. Combining this with your SEO efforts brings both marketing strategies mutual benefits. Learn more about how Branding and Reputation Management can help your business and what role SEO outsourcing takes on in this picture.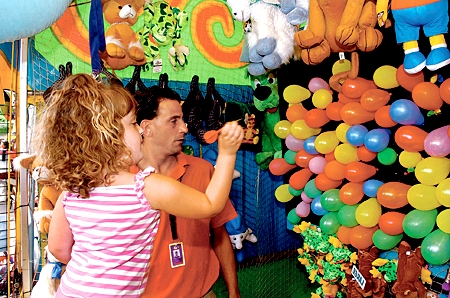 Who's Looking at Your Brand?

Your audience consists of three groups – search engine crawlers, your target market, and your competition. Once your search optimization efforts get your site indexed on search engines, crawlers will look at reviews, blog post comments, and social bookmark ratings linked to your site. They will push your site higher up in the SERPs if they see you have relevant reviews, authoritative web page and a largely positive reputation online.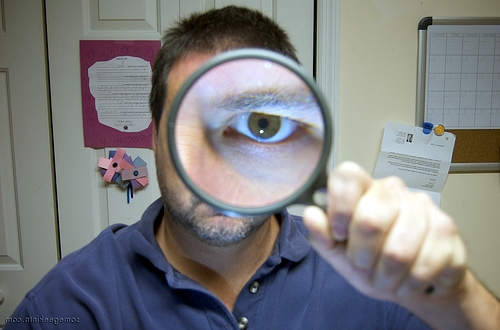 As this happens, your competition will look at your packaging and what steps you are taking to gain visibility and maintain your brand image. They will find out what makes your target market choose your products and services over theirs, and apply it to their own marketing strategy. Finally, your present and prospective customers give their trust when you have good online reputation. You should demonstrate your expertise in your industry and show that directly to the user on your website.

Why SEO Outsourcing and Brand Management Go Together

Relevant reviews, fresh and insightful blogs and regular social media site updates may either help or hurt your image. If your competition creates a keyword-optimized negative review and links it to your site, this could appear in SERPs with your listing. It may even end up ranking for your name, which is a serious problem. The negative review could hurt your image among prospective clients, decreasing your traffic and therefore your ROI.

Applying SEO to your branding and reputation management efforts keeps positive and constructive reviews on top of the SERPs. It also ensures your site ranks highest for the search terms you target instead of the negative posts that aim to pull your web site down. We use various methods to build and maintain your reputation. Here's a list of what we cover in our basic package.

• Google Places listing and reviews creation
• New content creation and development
• Social media marketing
• Blog creation and commenting
• Promotional activity management

As the leading SEO outsourcing company, we also monitor your competition's techniques, which helps you discover new ways to attract and retain more clients. Monitoring competitors also helps you prepare in case they release negative publications that may rank for your name.

Building and protecting your brand name is our specialty. Contact us to begin planning your customized Branding and Reputation Management strategy.