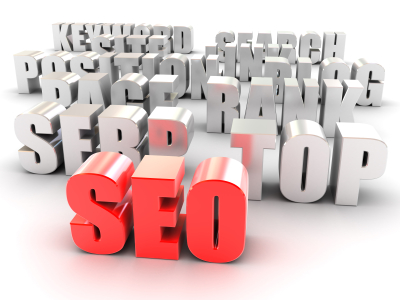 The process of search engine optimization is a complicated and expensive one. It is not hard to find people over the internet that are willing to provide SEO outsourcing for different clients, but there are only a few people today who have mastered the art of search engine optimization and are leaders in the field. It is even harder to find firms and individuals who have done a thorough review of search engine guidelines that follow ethical SEO strategies.
Site owners also worry about the cost of this service. It is true that SEO is expensive because a person has to learn the basics of it and this could take up a lot of time. Learning SEO can take a business owner's focus away on important tasks such as customer service and marketing. Neglecting these could cost them a lot of money. The cost of setting up an office space, computer, and software for this is very pricey, too. Fortunately, there are SEO outsourcing firms today that offer search engine optimization services for website owners.
When website owners outsource to companies, they are offered a wide range of services which can effectively get their websites on the first page of SERPs. These important services include on page and off page optimization packages which business owners can purchase depending on their needs.
They have the option to purchase a full SEO package or a single service which would be very helpful for their website and their business. For example, people who only need content writing can purchase this service from outsourcing firms. Link building and social media marketing options are also available from these firms.
It is important to remember that not all SEO outsourcing firms are alike. There are some firms that treat SEO as a get-rich-quick scheme and practice unethical search engine optimization techniques which might harm a client's website. Clients should be cautious of SEO firms that promise instant visibility and high traffic in a short span of time. This process takes a lot of time and building a website's reputation in Google and other search engines is a slow but steady process.
If a business owner decides to outsource SEO for his website, he should consider asking for references that can attest to the SEO outsourcing firm's reputation. Consider the quality of the other services that the firm offers such as keyword optimization, link building, and content writing. This will make search engine optimization well worth the money of the website owner.