Today I want to talk to you about the importance of service level agreements when outsourcing services. Before starting any project, we talk to you about the service levels you require and give you our matching commitment. I want to discuss what is included in SLAs and why you should have one every time you outsource SEO, social media, web design, and other digital media solutions.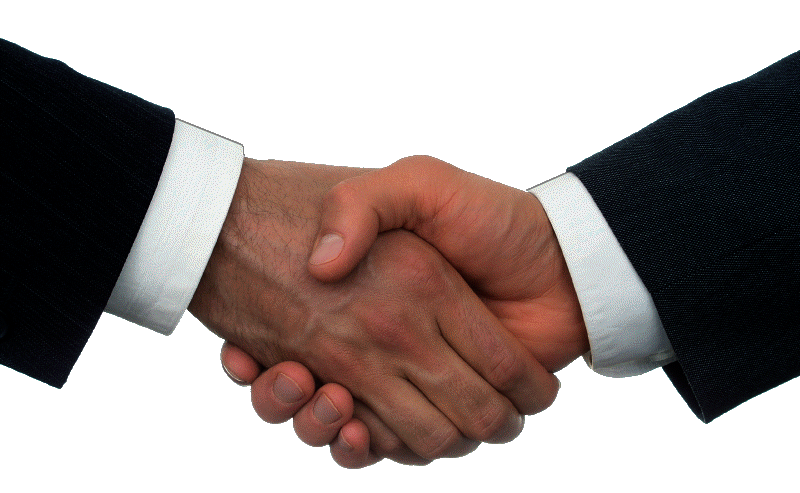 It's All About Performance

Service level agreements serve an important purpose: it sets standards and expectations. Our agreement with you lets us know what services you need and what level of fulfillment you need them to be at a given time. It serves both as our deadline and as our way of measuring performance. The agreement also clearly states our capacity and commitment. This sets proper expectations and helps us avoid misunderstandings later on.

In outsourcing, SLAs also transfer responsibility from you to us. When you outsource SEO from our company, we become responsible for things that come up because of our SEO efforts. It is important to specify the scope of our liability to establish what we will cover.

What's In An SLA?

Everything that has to do with you using our service will be included in our SLA. This includes the following:

• The services you order and all its inclusions
• The deadline for full delivery of each service
• Agreed length of time for troubleshooting problems
• Key Performance Indicators
• Penalties if we fail to provide the services according to your specifications
• The scope of our liability

Our Commitment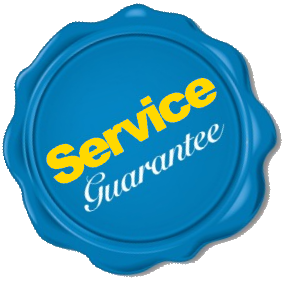 We commit to providing SEO services that use methodology approved by search engines. While we never guarantee quick first page rankings on SERPs, we do promise to get your sites ranking in the least amount of time possible. Our team only uses the latest technology, proven effective link building and Google-approved optimization techniques. We commit to providing no less than the service levels we agreed on, and we will deliver these services on schedule.

Contact us today and tell us what online marketing solutions you need. We will talk you through our outsource services and give you a free site analysis.