Companies that conduct their business on the internet outsource link building and SEO to better market their products and services online. Outsourcing firms provide various search engine marketing services that increase a web site's search engine ranking with the hopes of boosting site traffic. Although it is easy to outsource with the number of service providers available all over the Philippines and the rest of Asia, there are still some things that a company can do to increase the value they're getting out of their service providers.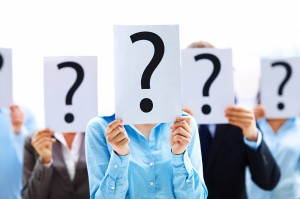 Link building is basically a series of processes done to get inbound links that point to one web site from many others. Successful link building can improve a web site's relevance in search engine queries. Effective link building strategies make sure that a web site remains in the top pages of Google, Bing, and many other popular search engines every time keywords relevant to their site's content are searched.
The problem with link building is that it is a tiring and time-consuming process. The idea of searching all over the internet for proper links can render even the most tireless employees to feel exhausted. This is why a lot of companies choose to outsource link building as a way to relinquish such duties to professionals overseas.
It's better to hire a service provider in a country of a different time zone. Technically, this doubles the amount of work you put into your business, as operations are still going on even after local office hours. You can handle your end of the operations during your work time diligently, and head home after work knowing that some other areas of the business are being handled in some other part of the world.
Keep in mind that you should be assertive and demand a certain quota from your service provider. This is your end of quality control. Since you are not physically present, the best you can do is to make sure that reports are being delivered every time they are promised. Even if SEO outsourcing costs 50% less on average when compared to hiring staff in your own country, they should still meet your company's standards all the time.
Link building is an integral part of search engine optimization, and will probably remain that way for years to come. Be smart and find the right SEO outsourcing service provider. Taking time to look at certain packages being offered can lead to one of the smartest moves you've ever made for your company.