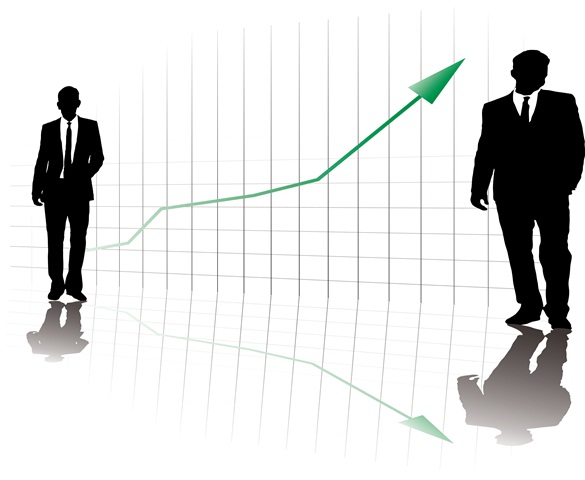 How are you embracing the New Year?
We know that we need to analyze the performance of our campaigns. Issues should be resolved to achieve good results for organic search visibility. It is true that as an SEO outsourcing company, you should monitor all of your SEO strategies regularly just to check if your client's sites are still on track for SEO success.
This New Year is said to be a great opportunity to review annual data to get a bigger picture of your SEO success. It is important that you compare your progress to past dates. By doing this, you'll be able to assess your improvement.
Here are some ways to help assess your SEO strategies:
Site Mission & KPIs
Take a look at the mission and KPIs of your client's site. You have to know that you're still aiming toward the right direction. This way, you'll also know where you'd want to go with the site and if you're still on track.
Assess Top Keywords
Look at your Google Webmaster Tools and assess the top keywords and variations found on your site. This will help you know how Google understands your site content.
Internal Page Links
After looking at the top keywords on Google Webmaster Tools, the next thing you need to review is your site's most heavily linked internal pages. You may find some page links which you have added across the site in navigation over the last year. You might be surprised that these added links are the ones showing more importance than other key site pages.
If you want to be confident that your sites are well intact in terms of SEO, make sure you outsource SEO only from the industry's leading SEO company, 365Outsource.com. Check the services that we offer.