Outsourcing has become more than just a "trend" in the way companies maximize their investment. It is now becoming an integral part of the business plan and a sound way to get work done with less cost and equal if not better quality. First it was IT outsourcing that really caught on. Now services like content writing and SEO are also catching up in the outsourcing scene.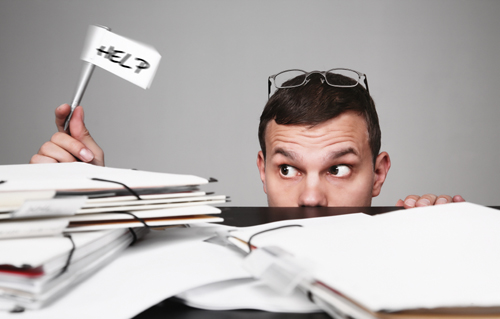 If you want to market your business, SEO outsourcing is the best way to go. SEO or search engine optimization helps your company's website become more visible in the web. If people can find you on the internet, you can convert more visitors to customers. It is said that for businesses like retail, customer service and other industry related services, 80% of potential customers search for information online. They can be getting a phone number to talk to someone at your company, or getting rates and packages or actually buying or using your product on-demand. Think about it this way: the higher the website traffic, the higher the conversion rate, the higher the profit.
Outsourcing to the Philippines is a good way to jumpstart your business's online presence. What are the benefits you get from the Philippine outsourcing market?
1. You get real people conceptualizing and customizing your campaign. A lot of SEO outsourcing companies in the Philippines have experts who know all the tricks of the trade. They do not only do what is tried and tested, they also break new ground by experimenting and researching on new trends. For example, how to use Google Instant to your benefit.
2. The fact that outsourcing to the Philippines is cheaper than outsourcing to other countries is well known. You can cut up to 20% on the cost of your outsourcing operations. That is up to 20% off what other countries offer, not 20% off your in-house SEO costs. Of course, other services may add up as a la carte services, but they are minimal and are value-based.'
3. Equipment is always available. SEO outsourcing relies heavily on proper equipment and stable utilities. Companies in the Philippines have been in outsourcing for many years and anticipate every scenario that can hamper the team's productivity. Because of that, they have measures to make sure that productivity is 100% 24/7.
There is a reason why IT outsourcing is so successful in the Philippines, and that is because the country is already experienced in dealing with outsourcing projects. SEO outsourcing is doing tremendously well, too, for the same reason. With proper sourcing and negotiations, you should be able to find the perfect SEO company that can work on your campaign.