As a major offshore staffing destination, the Philippines is a suitable location for making your business global. Many service providers in the Philippines offer a wide range of outsourcing services such as data entry, web content writing, link building, SEO content writing, and transcription. There are many advantages in outsourcing to the Philippines.
A Skilled Labor Pool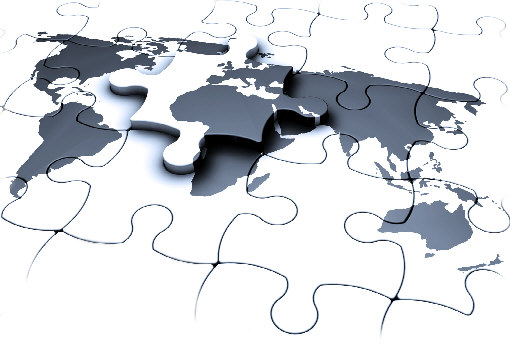 By outsourcing to the Philippines, your business can take advantage of the difference in time zones. Talented Filipino employees can work on your projects while you sleep, so it's like having employees working round the clock. The Philippines also has one of the highest literacy rates in the world at 92.6%, which accounts for a lot of BPO work being done and the numerous contact centers sprouting all over the country. Bringing your business to the Philippines will not be a problem. The country has a huge talent pool, producing about half a million graduates every year. Filipinos know a lot about Western culture. This cultural compatibility with their counterparts in Western companies will help them understand the needs of their clients.
Competitively Priced
There is no better time to begin outsourcing to the Philippines than right now. The Philippine Economic Zone Authority (PEZA) establishes special economic zones and grants fiscal and non-fiscal incentives to promote economic growth. IT companies, for example, can get tax breaks. Several commercial buildings have been given IT Zone status, which means that companies located in these structures can take advantage of multiple tax holidays and other incentives not normally available in other areas.
State-of-the-Art Infrastructure
The Philippines is home to some of Asia's best business and technology hubs. Metro Manila houses the majority of the country's BPO facilities. The development, however, has reached other regional areas and eventually led to the establishment of BPO infrastructure in many other areas in the country. No wonder the Philippines has been cited as one of the top 10 choices for offshore staffing.
The Philippines has definitely evolved into a global BPO leader where the most skilled and effective workforce and cutting-edge technology and infrastructure are available without the need for a huge capital outlay. If you want to get away from the increasing cost structure of a competitive business while increasing the quality of your business processes, consider outsourcing to the Philippines.