365Outsource.com, the SEO outsourcing leading innovator based in the Philippines, offers its clients video production, press releases, and newsletters as the latest additions to their line of products online. The company is the first to become an all-around online marketing firm being supported by a growing team of specialist to accommodate all of their clients needs.
PHILIPPINES, MAKATI CITY (July 7, 2011) – 365Outsource.com, the Philippines' front line company that provides high quality SEO services, evolves into an all-around, full-fledged online marketing solutions firm with the addition of its new products. The company will be adding video production, newsletters, and press releases making them the first, in the Philippines, to offers such encompassing online marketing solutions.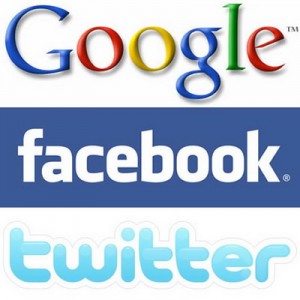 Apart from press releases and newsletters, the company is concentrating on providing their clients with videos for their websites. 365Outsource will sell video products that will not only make their websites more interactive, but also improve their ranking. The company believes that video are good for SEO since they are 53 times more likely to receive an organic first page ranking that a traditional web page. This helps their clients create more opportunities for brand awareness and increased rankings.
Because of the company's tried-and -true SEO marketing strategies and methods, it continues to attract more clients and accounts. Recently, the company has expanded to a new 150m2 office with the capacity to house at least 60 people. This serves as another milestone for the company as they implement more plans to create additional teams of experienced SEO specialists and proficient web content writers.
365Outsource.com is a full service SEO outsourcing company that provides turnkey online marketing solutions for any businesses of any type and size such as social media, link building, web development, content creation, and local marketing. 365Outsource.com is based in Makati City, Philippines, and is composed of dedicated and experienced SEO experts and copy writers lead by an in house American management.
365Outsource.com strives for the success of their SEO campaigns by providing their clients with more services and products. The company only applies techniques and SEO strategies that are in compliance with Google's Webmasters Guidelines to ensure the success of each campaign. Visit their website at www.365outsource.com today and let them show you their newest products and services.