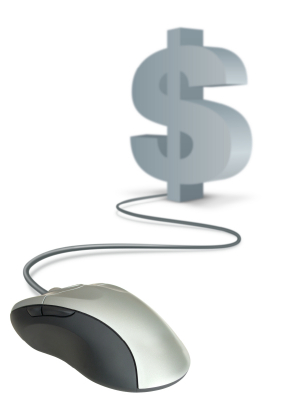 A business with its own website can reach a greater number of audiences, not just locally, but also internationally. For business owners, having a website is a necessity as more and more people use the internet to do business every day. It is very convenient for customers to get information about a company through its website, and the possibility of gaining profit is endless. That's why many of these entrepreneurs choose to outsource SEO.
The internet is a relatively low-cost way to advertise a business as it requires a small amount of investment with the usual benefits. It is also more accessible because the website a business maintains is up 24 hours a day, 7 days a week. However, setting up one's own website can be tricky. A business should hire a professional web designer and writer to set up the website, and have it up and running. Business owners can save expenses and still have a website immediately through SEO outsourcing.
SEO outsourcing is a practical ways to set up one's own website. The quality of work of SEO companies is remarkable because these companies hire competent web designers, writers, and IT people. It is always better to leave the job of setting up the website to people who have the expertise to do it. There is a surplus of talent in developing countries, particularly the Philippines, that SEO companies do not have a shortage of staff that can do the work. The Philippines has also gotten a lot from offshore staffing as more people are employed through SEO outsourcing companies.
These SEO outsourcing companies serve like a one-stop shop for setting up a website. From writing the content to providing graphics, SEO companies usually provide complete services. There is also no shortage of available equipment to use for this service. The greatest advantage of SEO outsourcing is that it saves a business owner a lot of money. Owning a website allows a company to get the message across to consumers without hiring a lot of people in-house to do the job.
There are so many benefits in getting the services of an SEO firm. Hiring a professional SEO outsourcing service provider can help boost a business' sales. It provides a great situation for both the client and the provider, especially if he chooses the right SEO firm that can provide the right expertise to suit the company's needs.