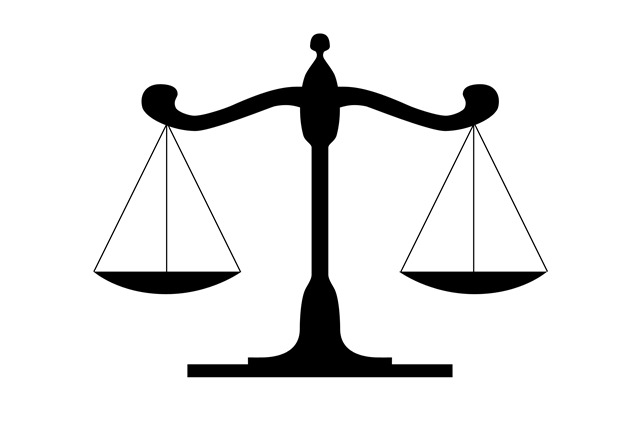 Nowadays, being atop search engines is the best thing that you can do to help increase your brand's growth. Optimizing your brand's websites is one way to increase sales by getting traffic. However, SEO isn't as simple as it looks like. It takes time to analyze and decide which techniques and strategies should be used in optimizing your website. SEO is also trial and error – some techniques may work and others may not work. See, search engines keeps on updating and changing its algorithm, which is why SEO techniques will sometimes work, and sometimes won't. To make sure that their SEO will work, most businesses will outsource SEO to companies that are experts in the said field.

If you're looking for an SEO outsourcing company, here are the pros and cons that will help you in deciding if you still want to outsource this work.

PROS

Efficiency

Since SEO takes a lot of time and effort to analyze different strategies that you can use to better optimize your website, an SEO specialist can help carry out this work efficiently. By doing this, you can have enough time to focus on other aspects of your business.

Better Insight

Since SEO specialists are experts on this field, they can help you in understanding data that affects your SEO. They can interpret tendencies, relationship and pattern of a certain data between online users and search engines. They can also help you in determining which keywords to use that is proven to be effective on your online marketing campaigns.

Results

An SEO agency is always results-driven and will guarantee you with good results. These results aren't only short-term, but they can help you in maintaining good results in the next months.

CONS

Money

Hiring an SEO company will definitely cost you money. There are some companies that is known to be very expensive. The cost of the services you would have to pay usually depends on your industry, competitions, goals and requirements. However, businesses should realize that hiring an SEO agency is an investment.