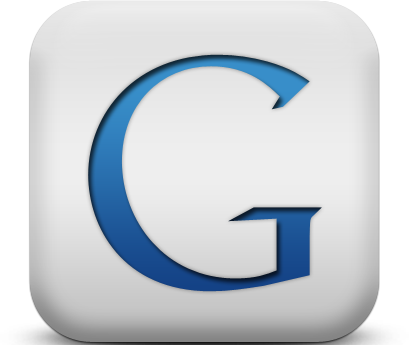 Google's recent update brings new challenges to SEO Outsourcing companies. It will involve a quality score among landing pages.
Why Google Made a Quality Score for Landing Pages
What is quality on landing pages? Ads have a direct link to the landing pages. If your landing page is hideous or is difficult to navigate, it will be hard to acquire customers. According to Google's director for product development, the intention of the quality score is to improve the user experience. When landing pages don't align with the user's search, there is "poor experience" and that's bad for the internet surfers, advertiser and Google.
Effects of Poor User Experience
An internet surfer who clicks on an ad and lands on a page he doesn't expect will frustrate him. Consequently, the advertiser will gain a negative brand impression. It also makes Google look bad. That's because the user will probably seek a different search experience (use Yahoo! or Bing) and less likely to use Google sponsored links in the future.
The update is meant to benefit internet searchers, Google and Sponsored Ad Clients. Webmasters will have to exert more effort on user experience and other technical aspects of landing pages.
If you wish to create optimized landing pages and outsource SEO let us know. Our company offers online marketing services such as White Label SEO, Google Places SEO, and Social Media Marketing. Learn more about our offered products that can definitely help you out.