Hiring an offshore web development team to create your website or to outsource your PHP development, lets you save significantly compared to having your own in-house team. You will get the expertise of a professional development team without the employee benefits, utility and other overhead costs. In this blog, I want to share what key factors you should find when you select an offshore development team – elements that we will fulfill as your provider.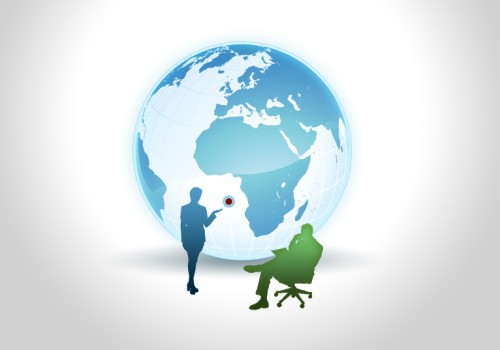 Good Development Background
You'll only want the best web developers with experience in creating successful websites. The design must be original, and the CMS and codes must be search engine-friendly. We've already created websites that successfully rank on SERPs, catch the attention of new leads, and generate conversions and ROI. We will do the same for you.
Effective Communication
Keeping communication lines open is important because the distance can prove challenging. Efficient and effective communication ensures accurate representation of your brand throughout your website. We assign a dedicated full-time project manager to oversee your web development project, inform you of our progress, and ensure that your ideas are executed according to your specifications.
Prompt Delivery Time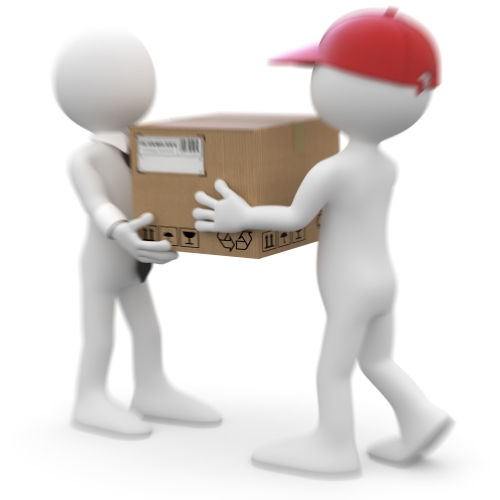 The delivery time for outsourced tasks may be a little different from what you expect, mainly because of time zone differences. Despite this, you should select a provider that will prioritize your project and deliver your website or its elements when you need it. We view our projects as urgent and schedule tasks ahead, leaving enough time for you to review our work and give us any revisions. We make it a point to deliver all products and services on time, web development projects included.
Transparent Reporting and Review
Knowing exactly where your development progress stands and how it performs after it is done can be tricky because of the distance. We make it simple by providing a dedicated development URL where you can view the progress of your site in real time.
Contact us today to learn more about outsourcing our web development solutions.