You can ask any established internet-based business what made its products successful in the field and you'll always have search engine optimization as one of the top answers. SEO is a great method for maximizing a web site's potential for visibility on the internet. There are many methods for researching specific keywords which can help web sites maintain good traffic by making them easier to find in search engines. Used in web content writing, link building, and various other techniques to have your site seem relevant to such keywords, this relatively new methodology has created plenty of opportunities for online ventures to succeed. By researching the effectiveness of certain keywords relevant to a specific site, SEO providers can help bring in larger volumes of visitors online.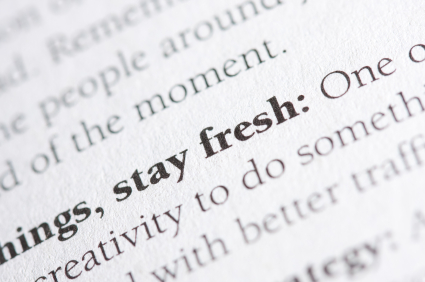 SEO content writing and link building duties are commonly outsourced to service providers in the Philippines. Many successful online companies have been outsourcing to the Philippines for the past few years, thoroughly satisfied with the quality of service and promptness of work. Each year, more and more companies from the United States and Europe are slowly showing more confidence in outsourcing to the Philippines, thanks to the successful results that the locally-based service providers have produced.
There are many different elements employed in search engine optimization. The usual strategies are web content writing, blog writing, article submissions, press releases, link building, and other online marketing methods. SEO content writing is one of the most commonly used services, and is provided by all companies that handle SEO outsourcing to the Philippines. Thanks to the local manpower's firm grasp of the English language, web content writing and SEO writing in the country have been considered by some as the industry's standard. Good web content will not only allow for better positioning on the internet, but the ability to generate the extra traffic also allows for plenty of possibilities for revenue.
Interested companies can simply go online and look for any one of the many SEO service providers that are currently operating in the Philippines. You can find many different SEO service packages for outsourcing to the Philippines, and you may even find certain companies willing to create personalized service packages for any specific needs you may have. The country is ripe with opportunity, so it's really no risk to consider outsourcing SEO content writing services if your company has never tried BPO services before. Just be sure to find a provider that is dependable, and you will soon reap the benefits of making the wise choice.